By Raptoralpha, Saturday 22 August 2020 at 11:32 AM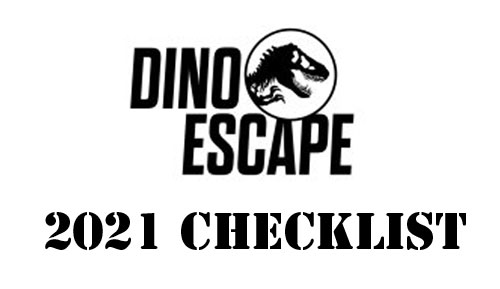 Hey folks! We know it's still early for next year's checklist, but our forum member and friend Diamondback managed to gather a lot of intel from various resources, enough to start having an idea of what 2021 has in stores for us. Here are several facts he managed to uncover:
Expected to debut with 2021's line second wave, the various sublines should see a rebranding: Attack Pack will be replaced by new Wild Pack, upgraded to Savage Strike-style gimmicks
Savage Strike possibly discontinued--possibly Wild Pack is a merger, expensive Savage Strike gimmicks with cheaper Attack Pack decoes
Roar Attack will replace Sound Strike
Massive Biters replaced by similar-size new Mega Breakout with capture gear
Between the capture gear and the Nostalgia Trip Gallimimus deco, it's looking like Mattel is really trying to take inspiration from Classic Kenner
Some dinos still listed under codenames at Universal insistence to avoid spoilers
As always, this list doesn't come from official sources and is potentially subject to change. But that should give you a good idea of what we can expect next year. This list will obviously continue being updated, but in the meanwhile, enjoy!

Troodon
Gallimimus
Dimorphodon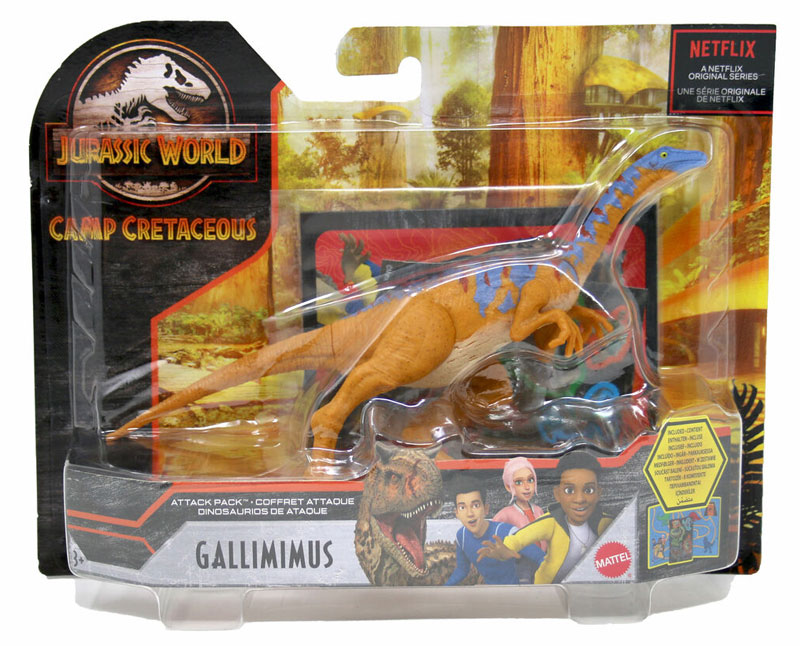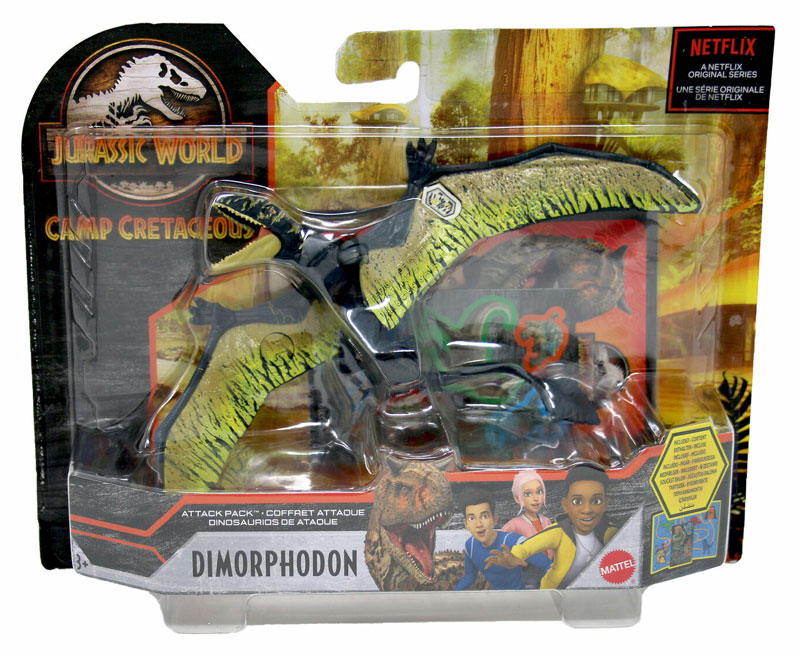 Plesiosaurus
Stygimoloch
Monolophosaurus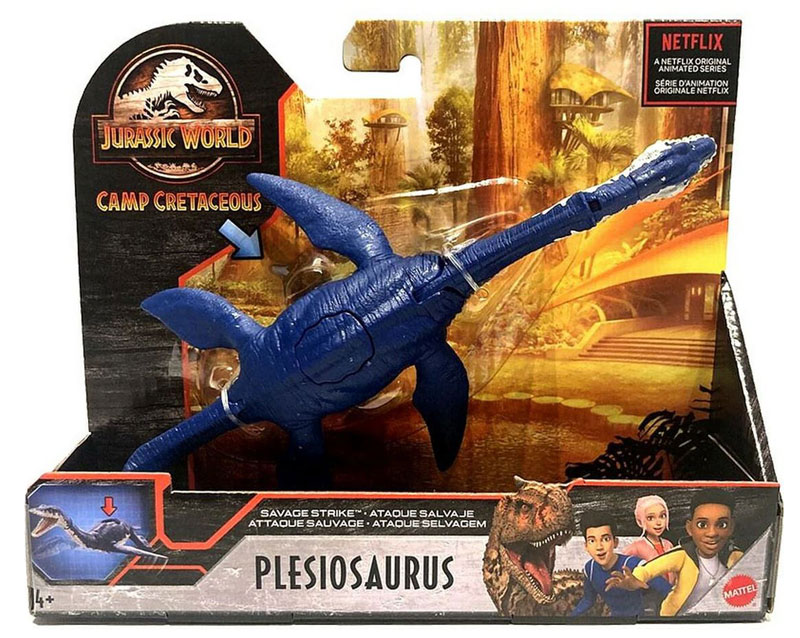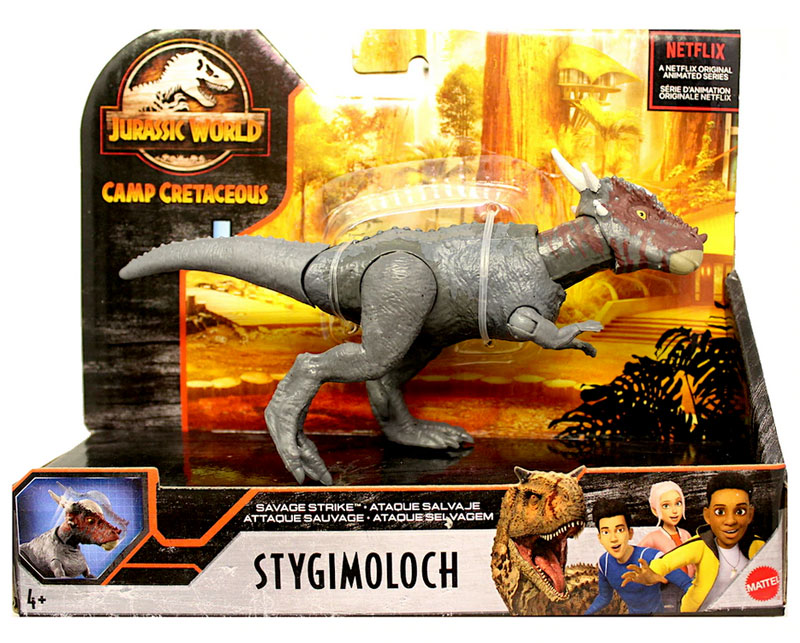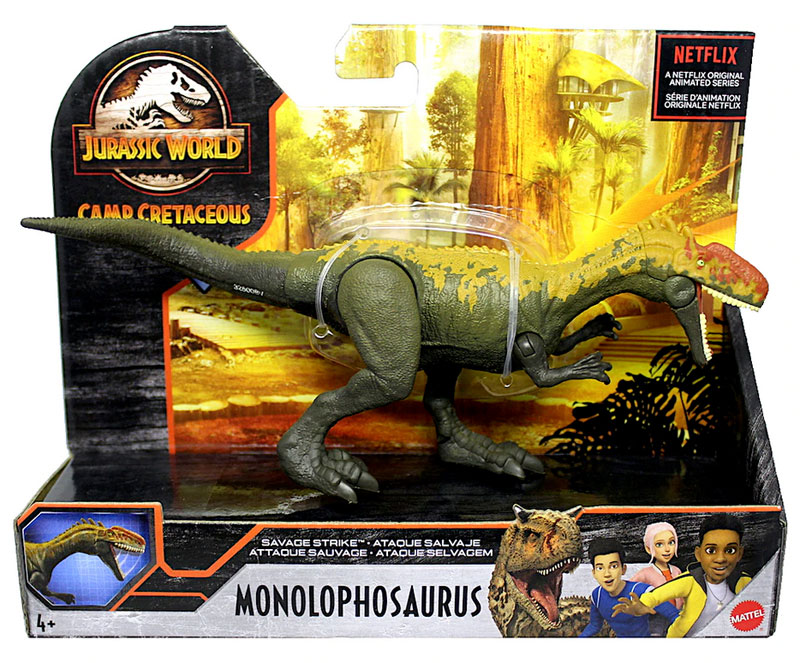 Baby Nasutoceratops
Herrerasaurus
Moros Intrepidus
Velociraptor
Dimetrodon
Zuniceratops
"Speed Dino #1"
"Speed Dino #2"


Pteranodon
Triceratops
Baryonyx "Grim"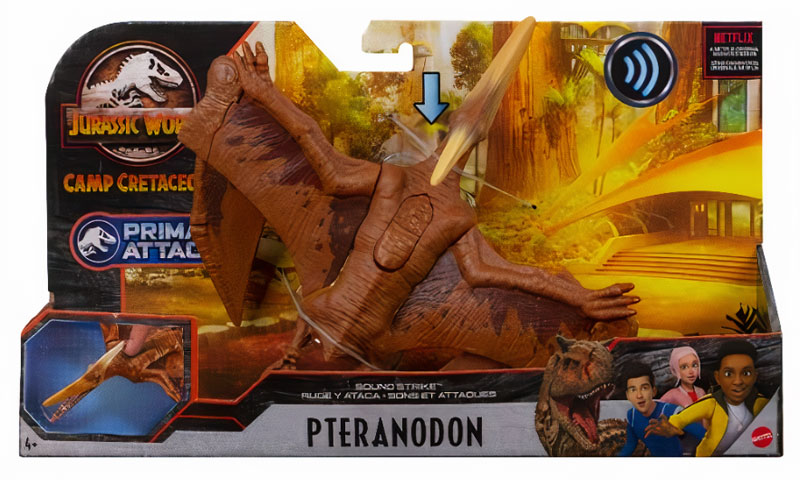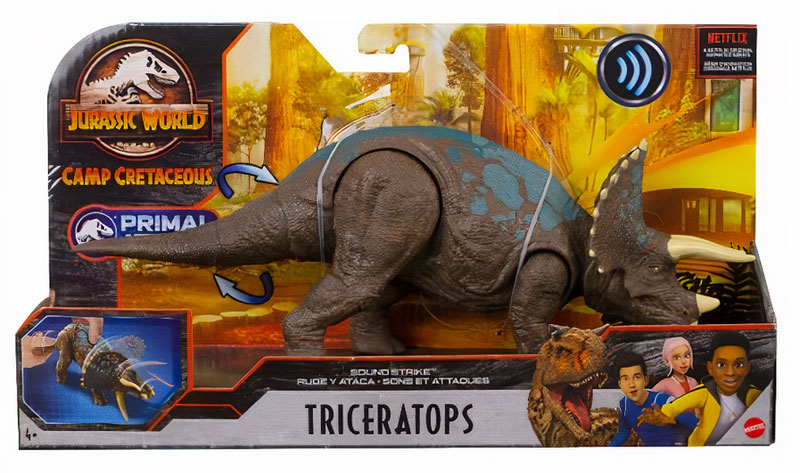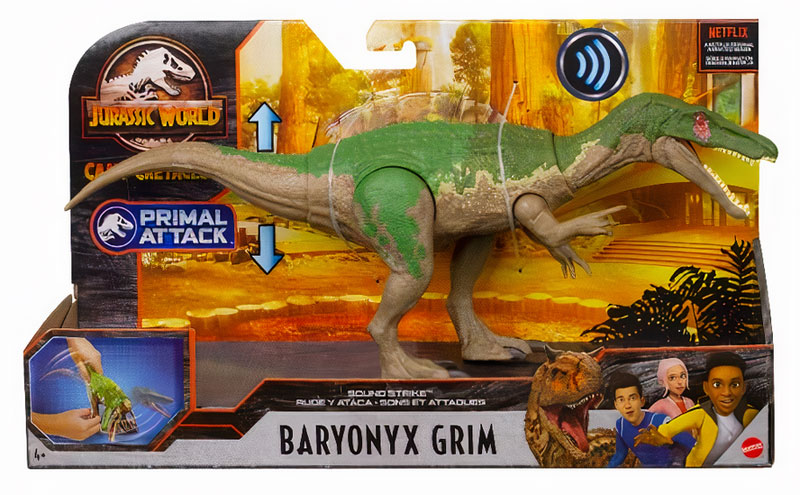 Ceratosaurus
Parasaurolophus
Ankylosaurus
"Dino 4"
"Dino 5"
Nasutoceratops
Ceratosaurus 2
Baryonyx redeco ("Chaos"?)


Albertosaurus
Sarcosuchus