By Raptoralpha, Wednesday 20 February 2019 at 10:23 AM
Hey folks, it's been a while!

As you know, the 2019 New York Toy Fair came and went, and even though it was rather underwhelming, considering the few new items that were shown, it didn't stop Mattel from stealing the show with their long rumored Indominus Rex being finally fully revelead! Besides, many people were expecting to see the giant Legacy Brachiosaurus shown during that show, but even though it wasn't present in "person", Mattel was quick to post online a picture of this magnificient beast in all of its glory, along with the good news that even if the Legacy line is a Target exclusive, they were going to try and release it worldwide in the regular line. Good news for us overseas collectors! You can see these new figures, both expected to be released during Fall, as well as many others, in our 2019 checklist right below. You know the drill, many of these figures being unconfirmed, this list may end up being slightly incorrect, but the vast majority of it shouldn't be. And you can find a doc. version of this checklist right here!. A huge thanks goes to our friends at Jurassic Outpost, as well as Collect Jurassic for many of these pictures. Check their website out! It's regularly updated with the hottest news and is a pleasure to use.

Franklin w/ Microceratus - Cancelled

Owen w/ baby Blue (repack)
Owen Dinosaur Trainer (repack)
Mercenary Tranquilizer w/ Dimorphodon (repack)
Claire w/ Stegosaurus (repack)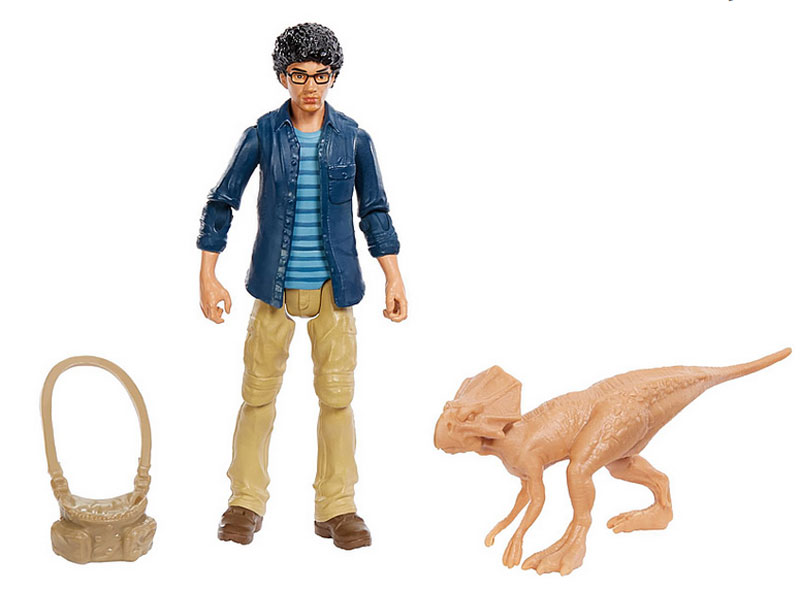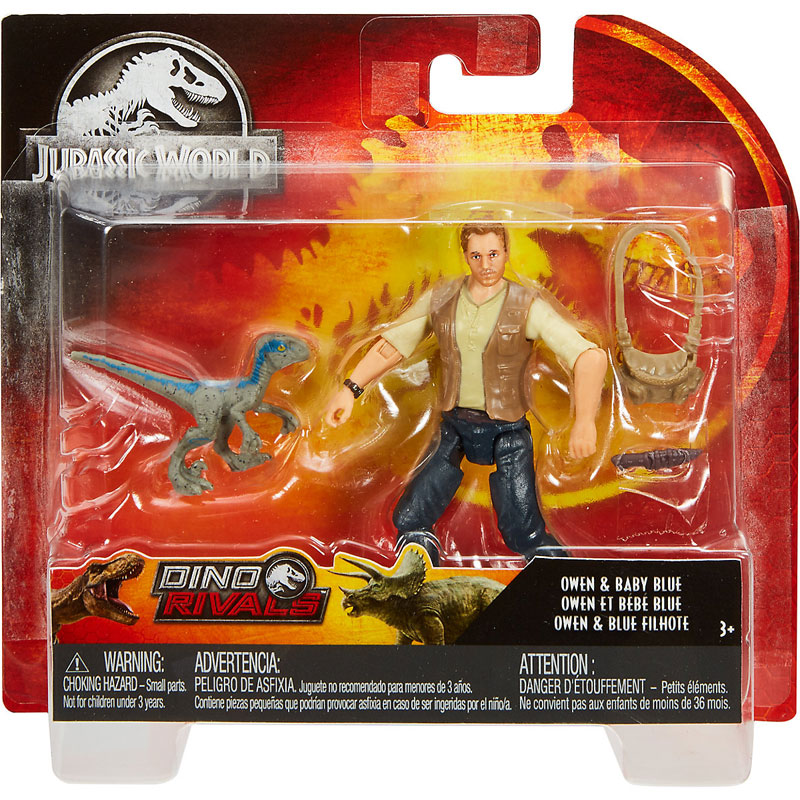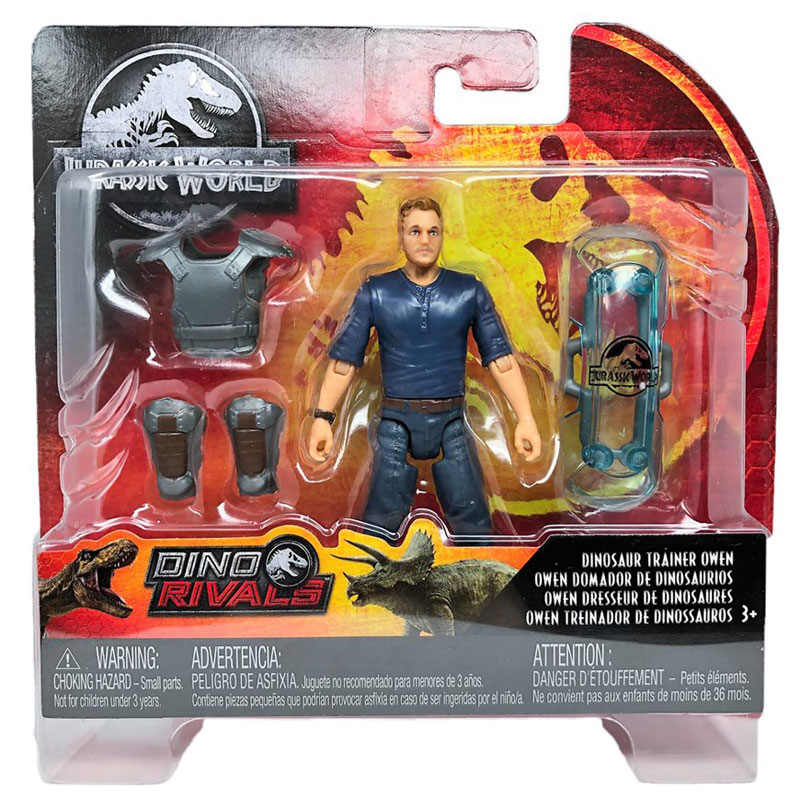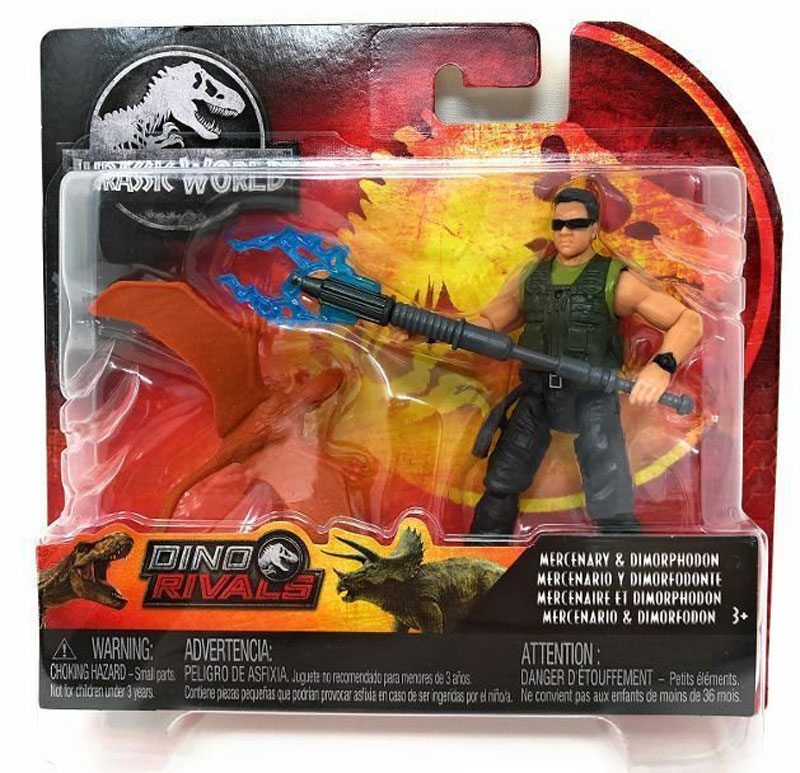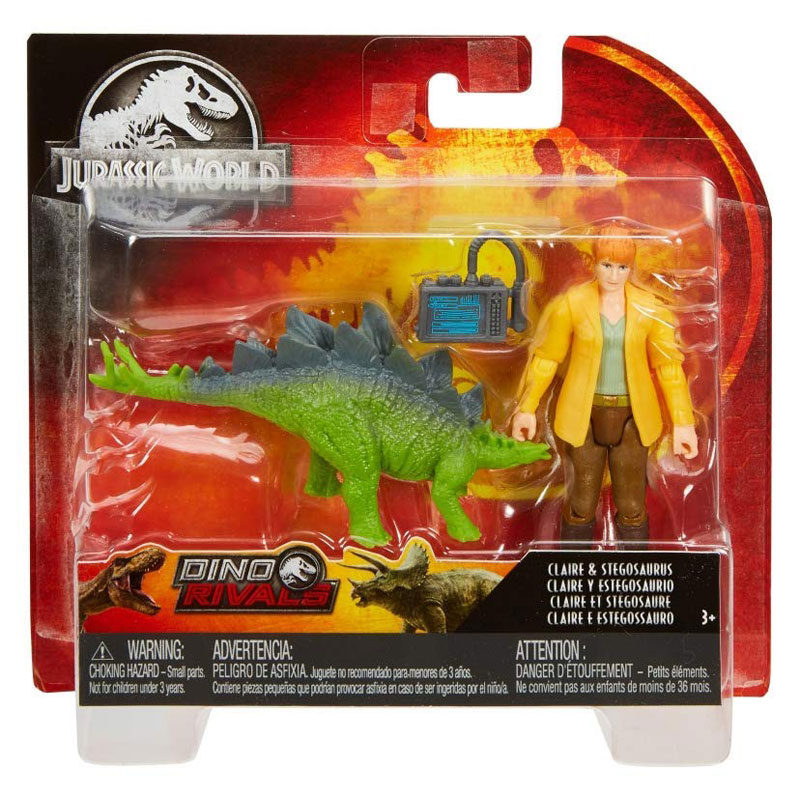 Off-Road Tracker ATV & Owen + Dracorex
Track 'n Trap Motorcycle & Mercenary + Coelurus - Cancelled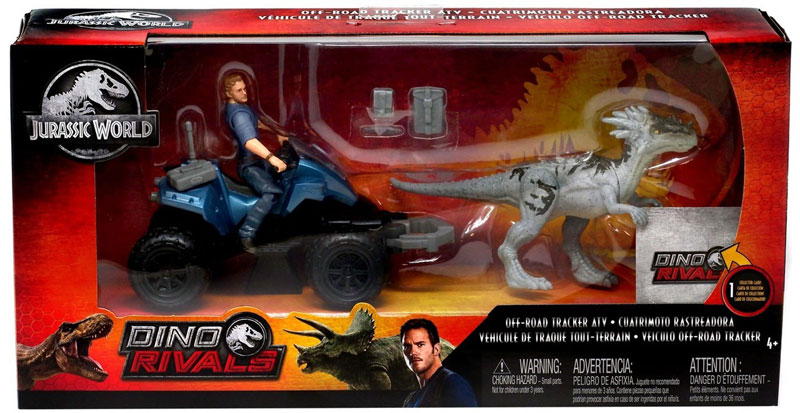 Owen
Blue
Stygimoloch
Indoraptor
T-Rex
Green Velociraptor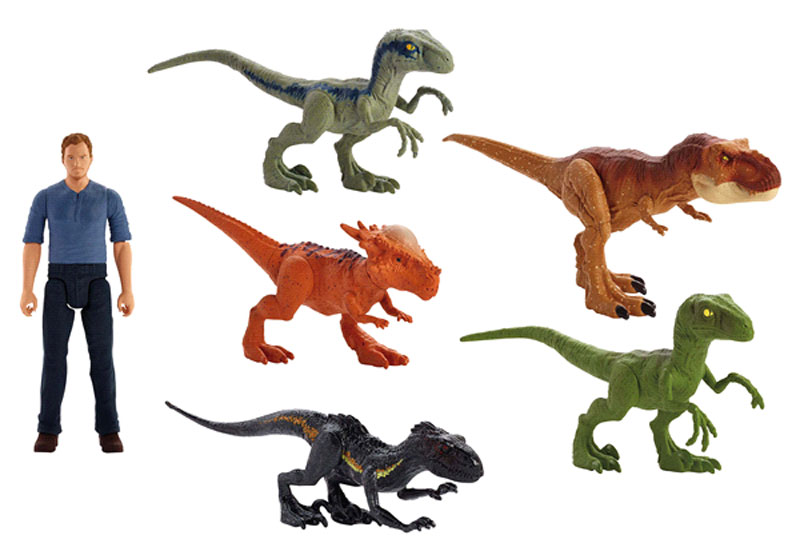 Pteranodon
Proceratosaurus
Basic 6-pack (Kohl's exclusive)

Owen (repack)
Blue (repack)
Indoraptor (repack)
Dilophosaurus (repack)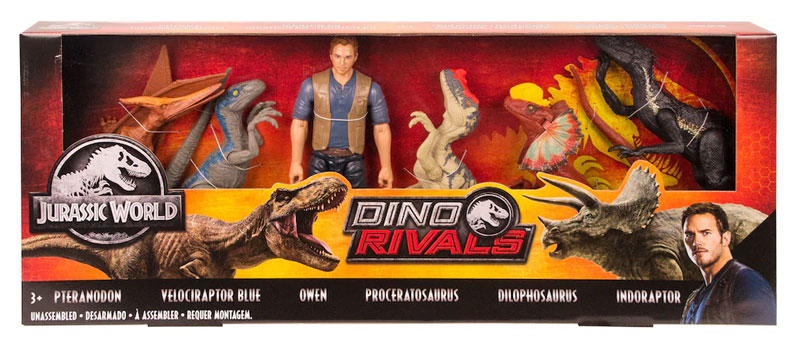 Velociraptor Delta
Dracorex
Rhamphorynchus
Protoceratops
Coelurus
Herrerasaurus
Mussaurus
Velociraptor Charlie
Proceratosaurus
Mononykus
Velociraptor Echo
Dimorphodon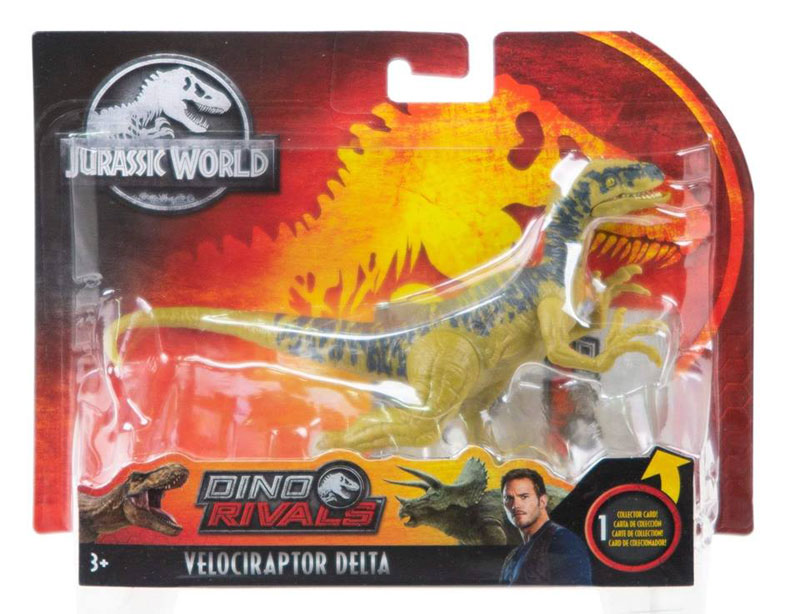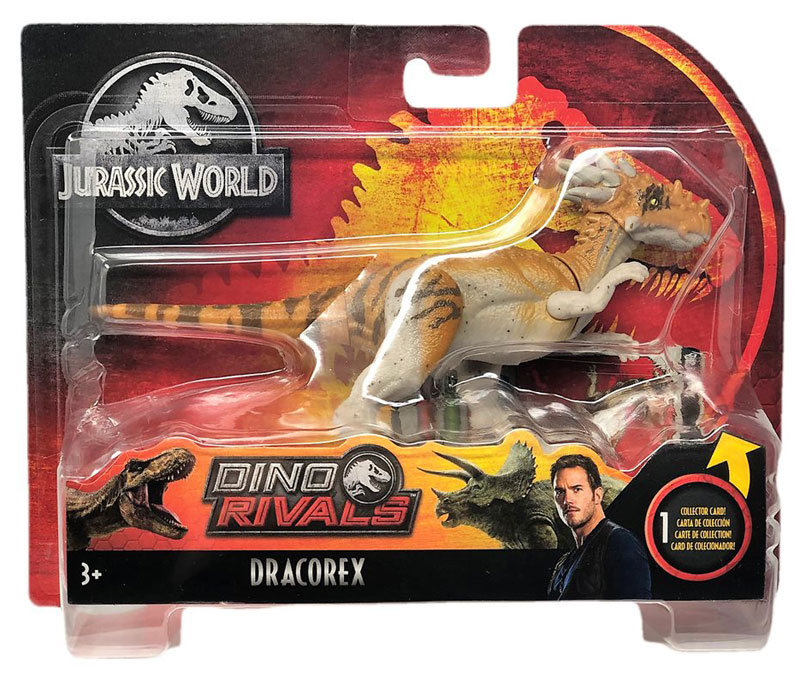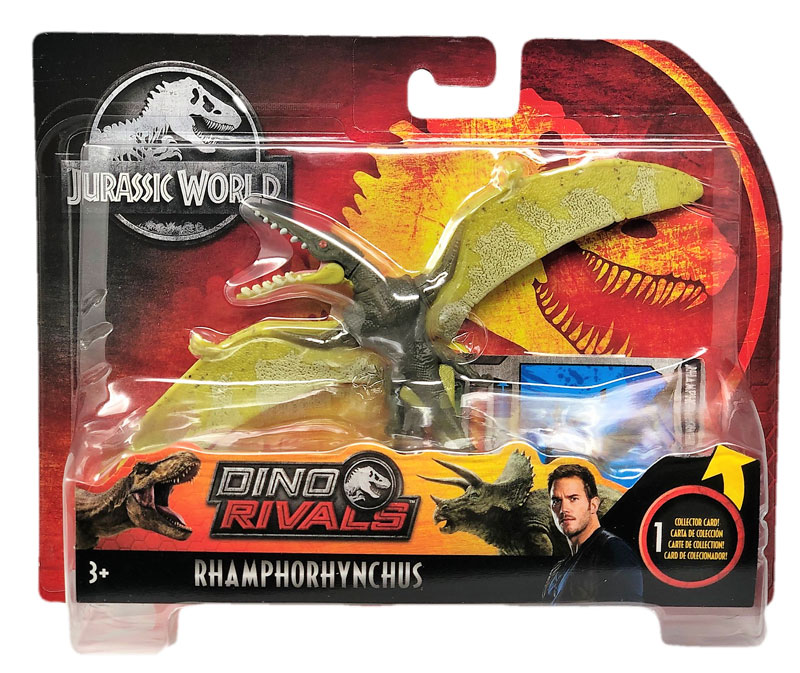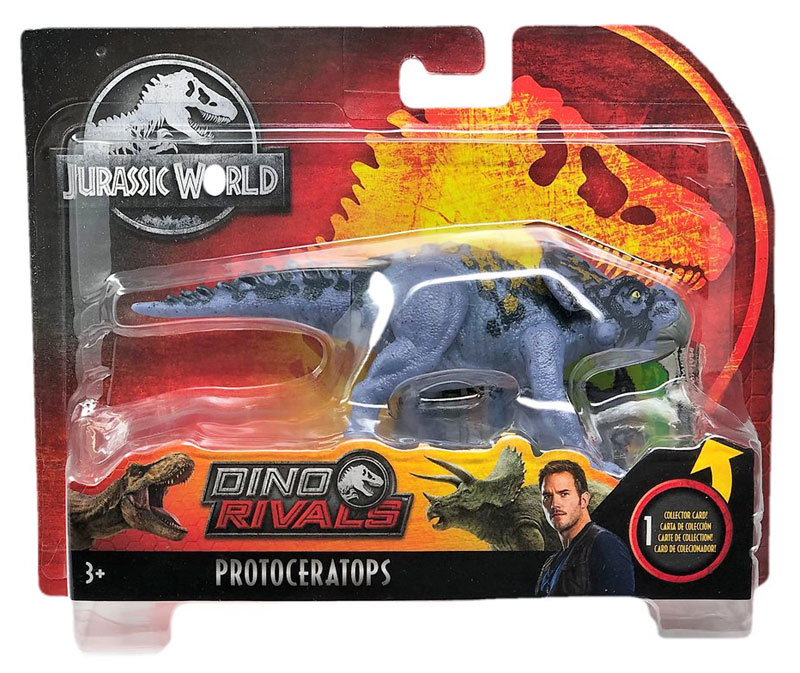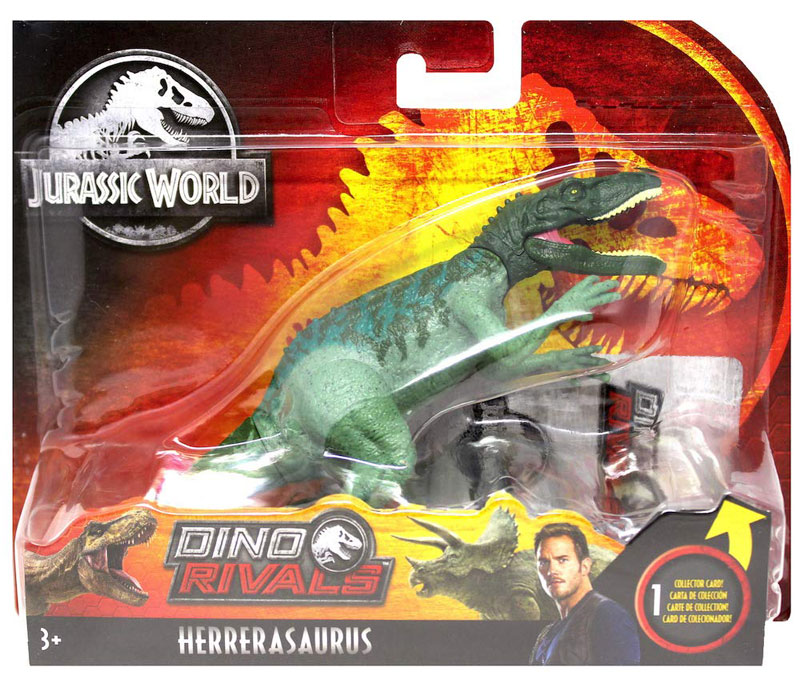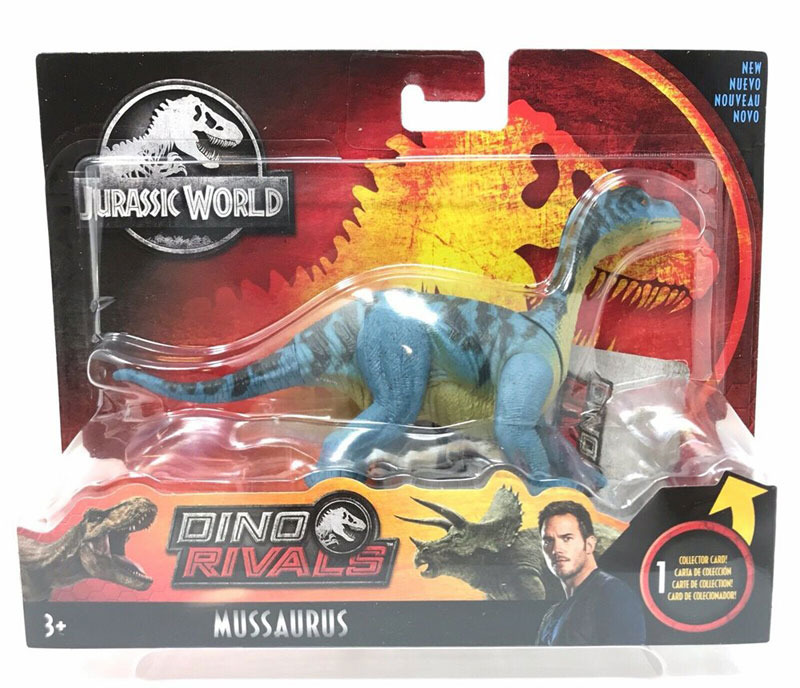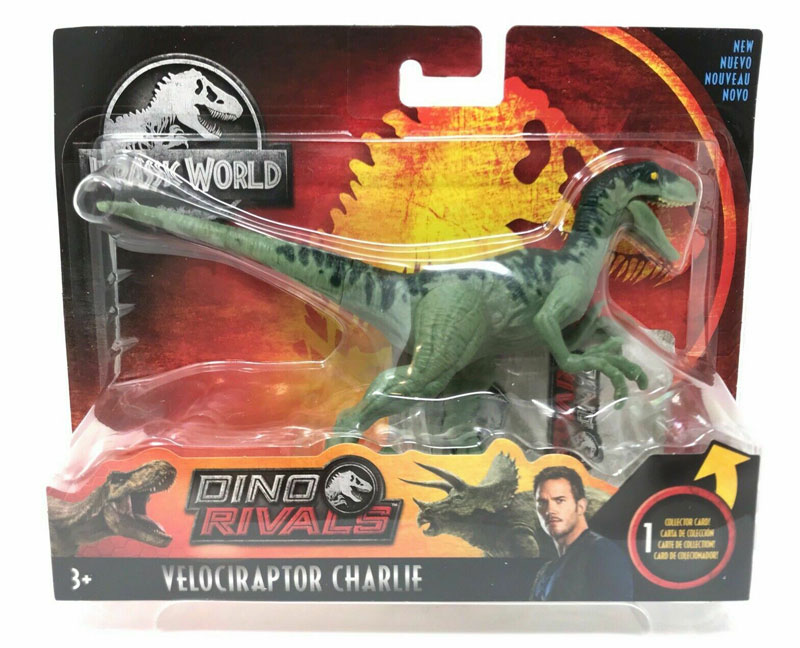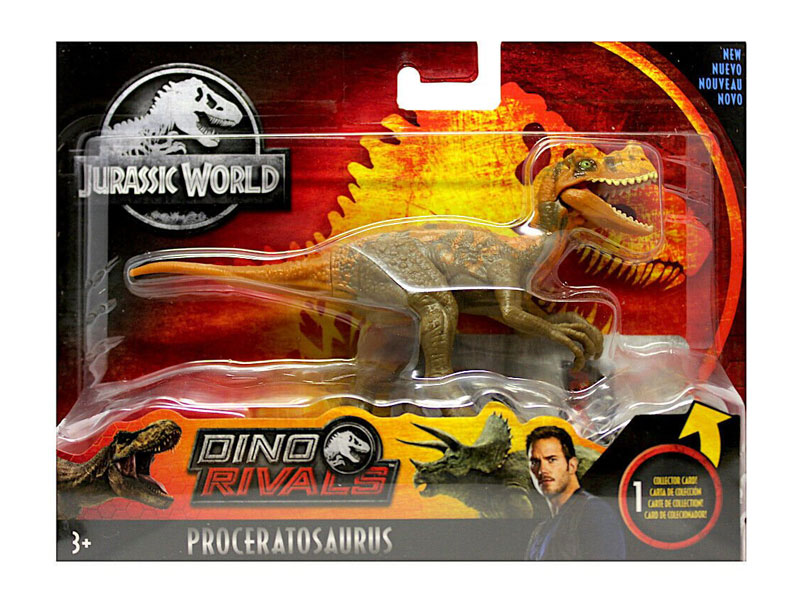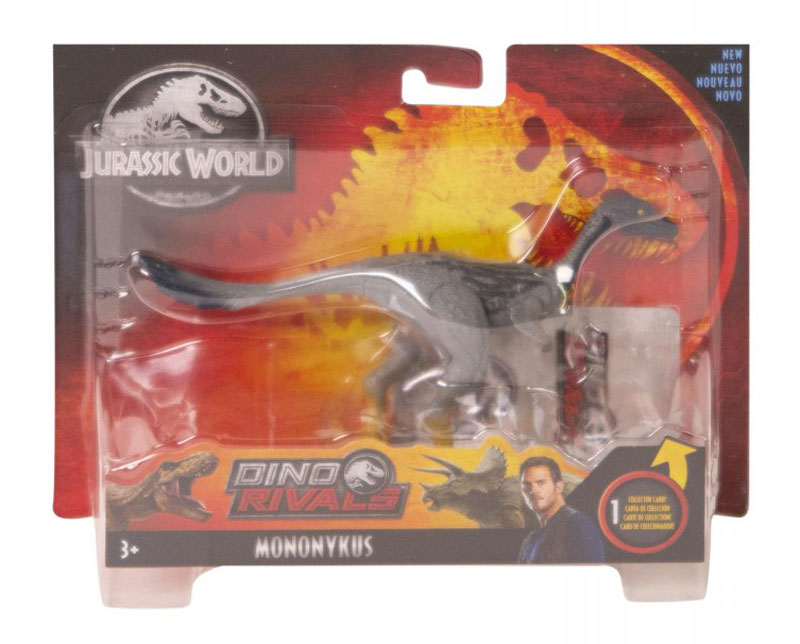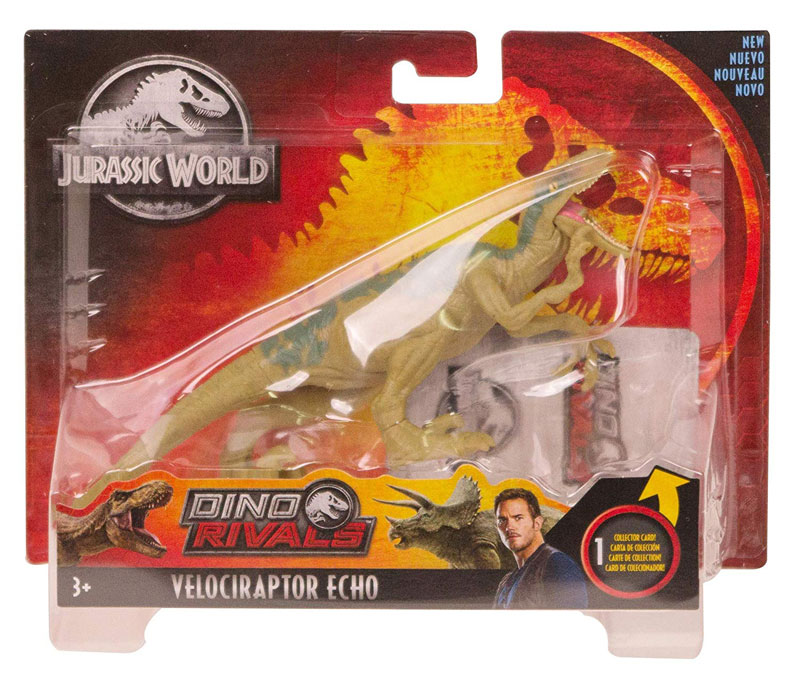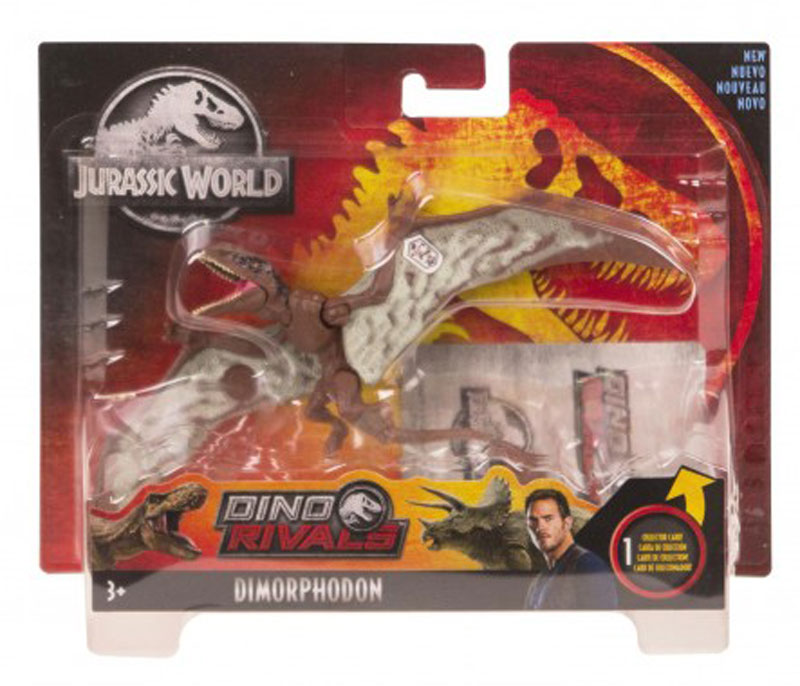 Monolophosaurus
Styracosaurus
Dimetrodon
Tapejara
Velociraptor
Blue 2
Pachycephalosaurus
Dilophosaurus
Plesiosaurus

Blue (repack)
Stygimoloch (repack )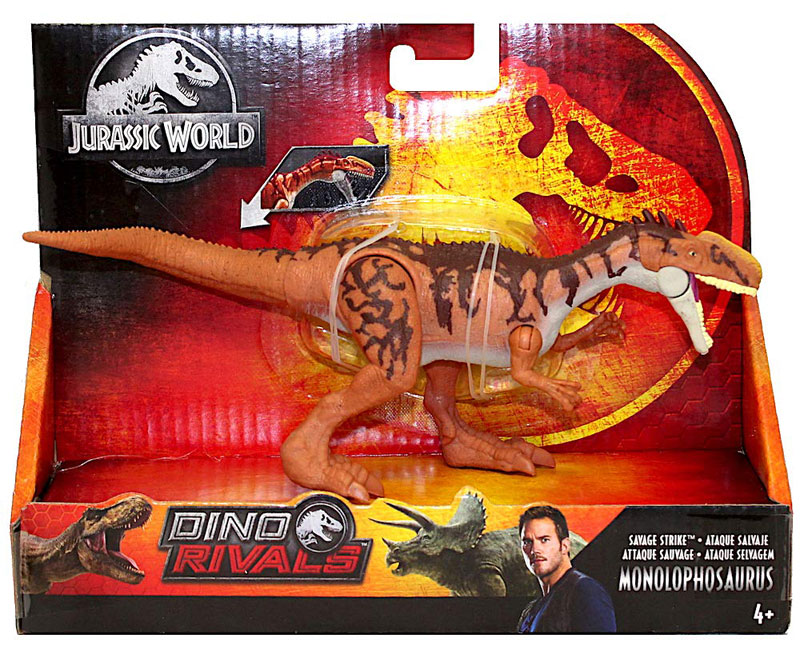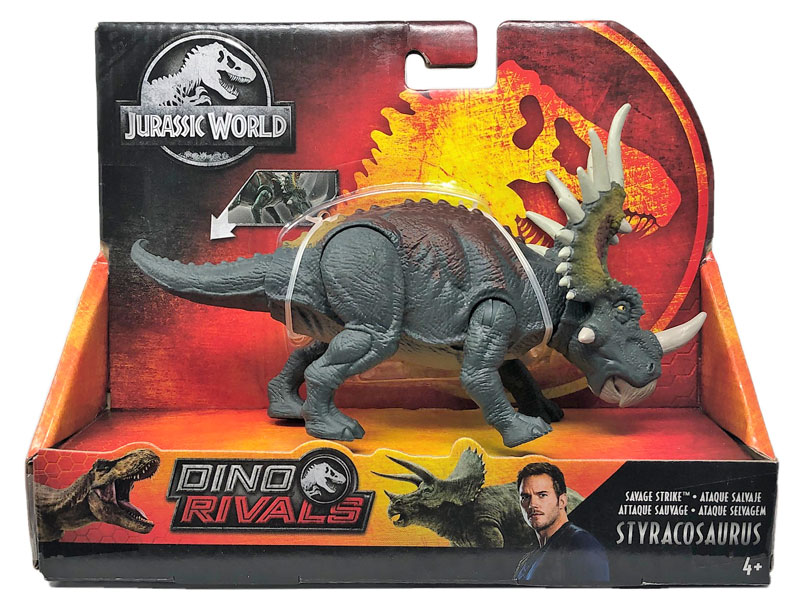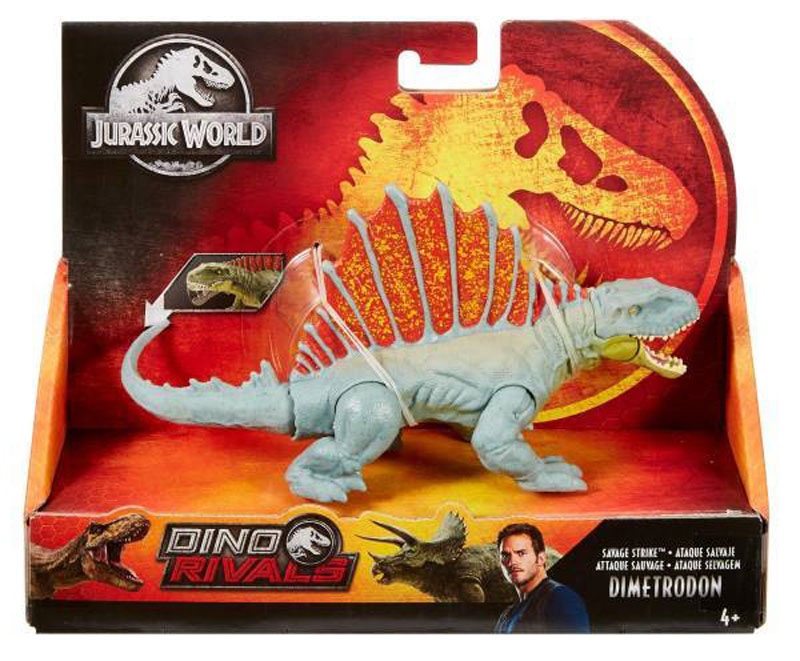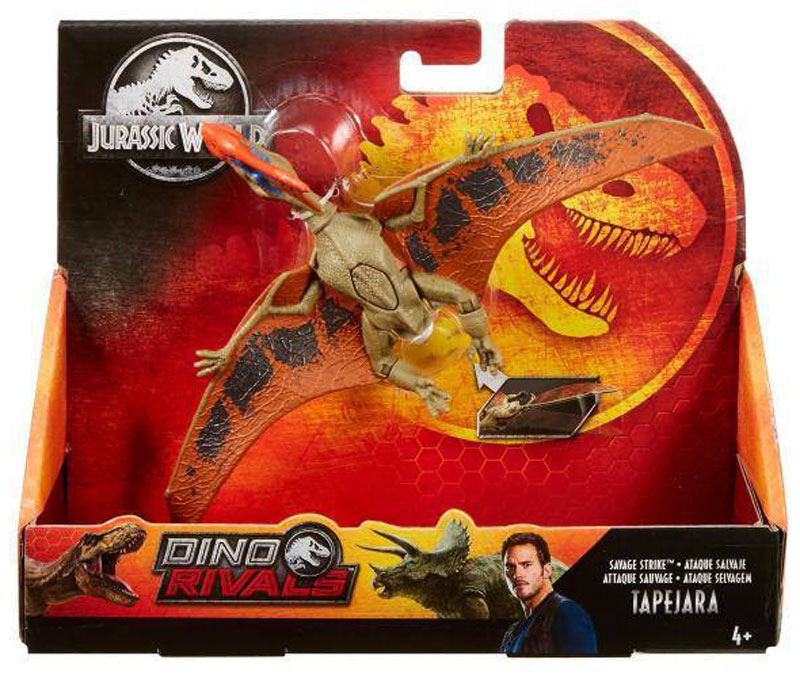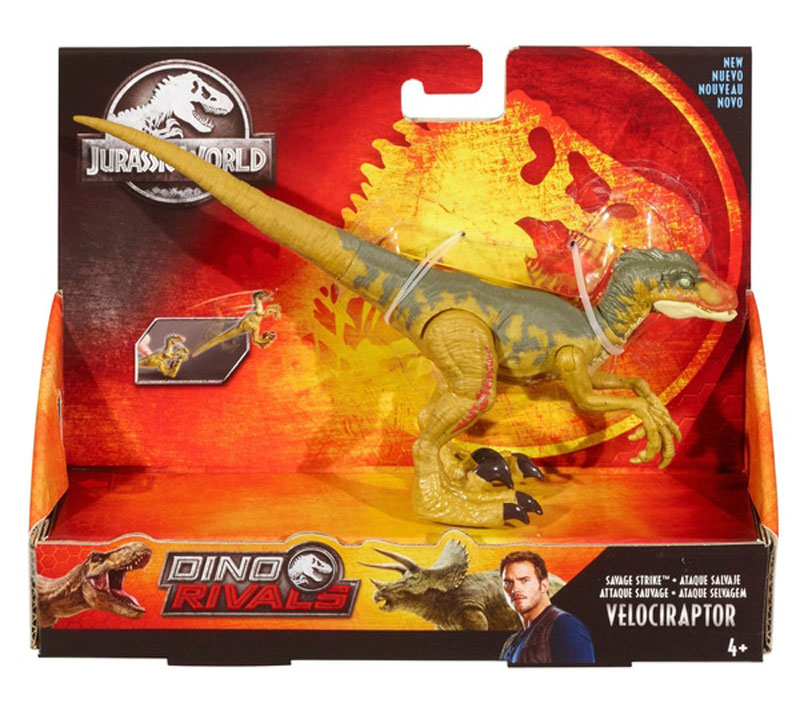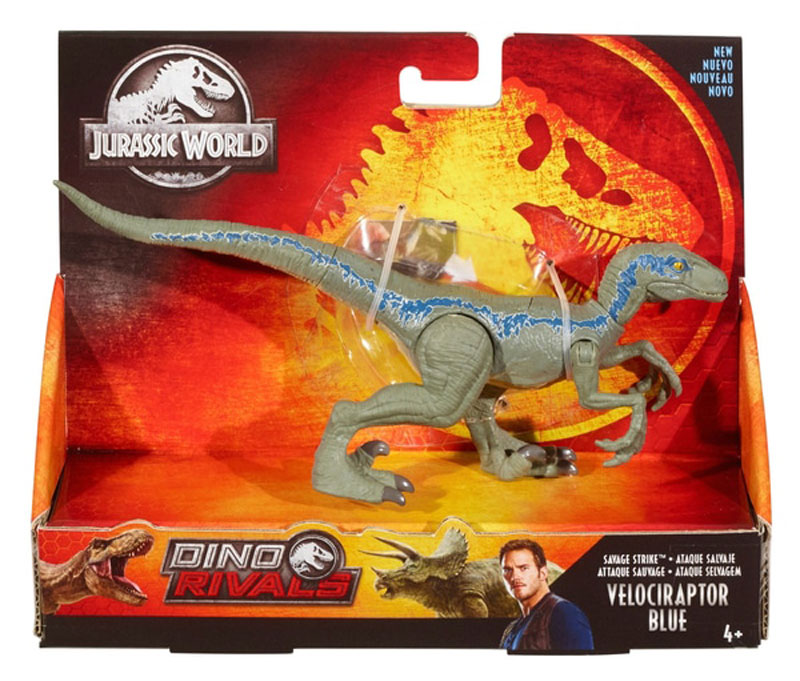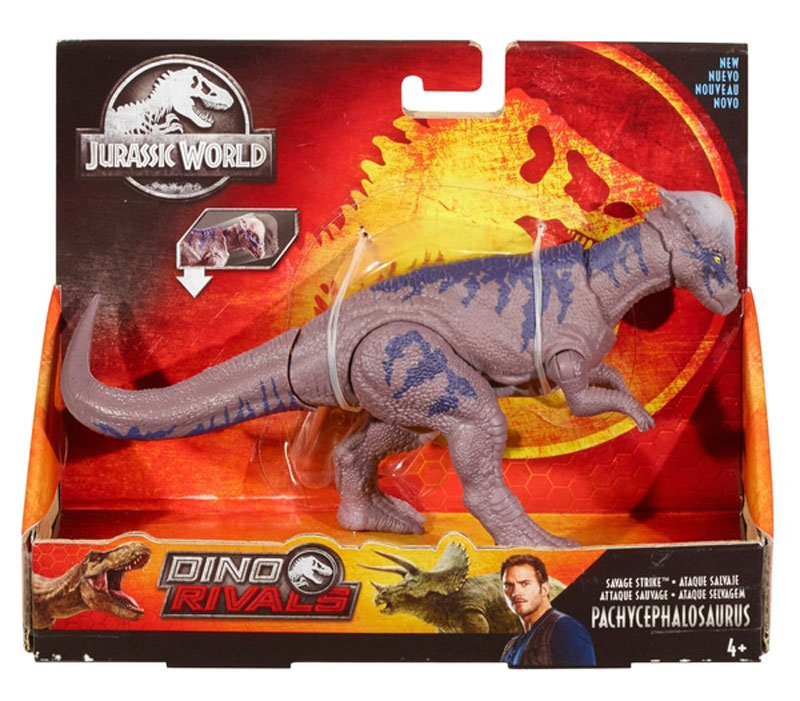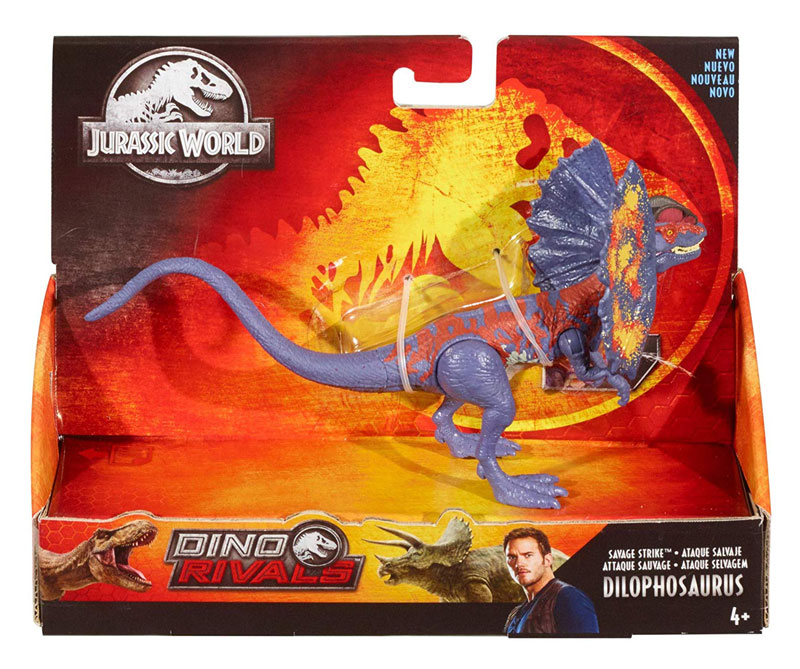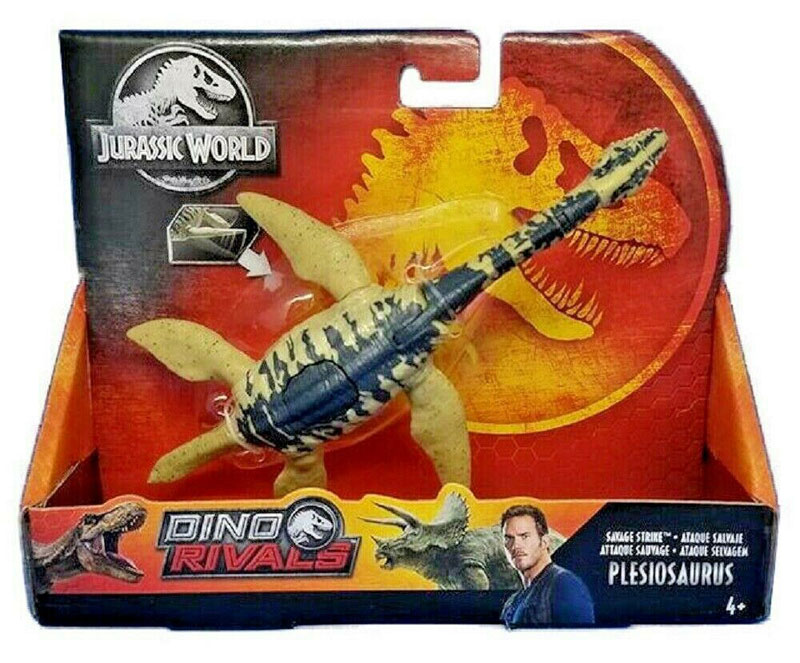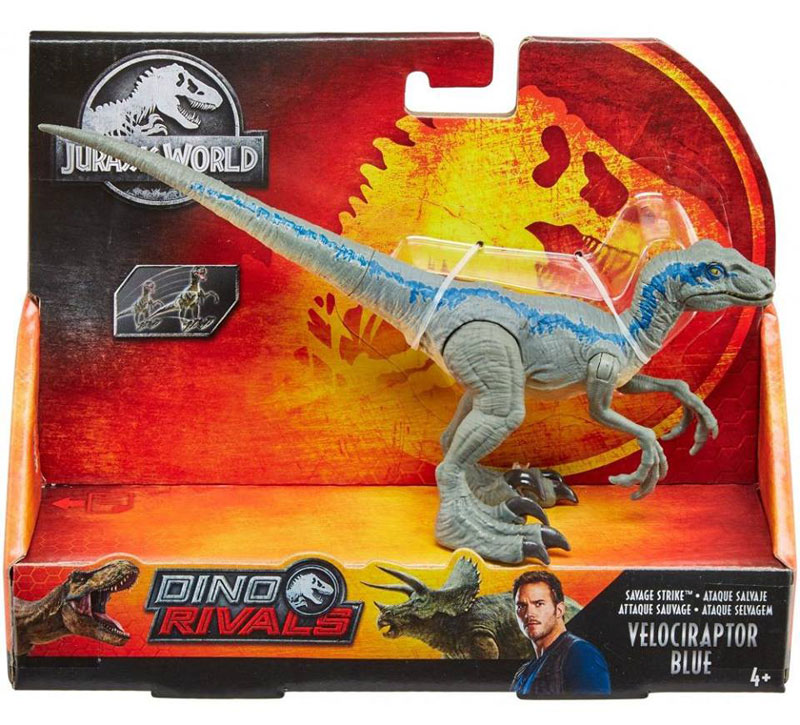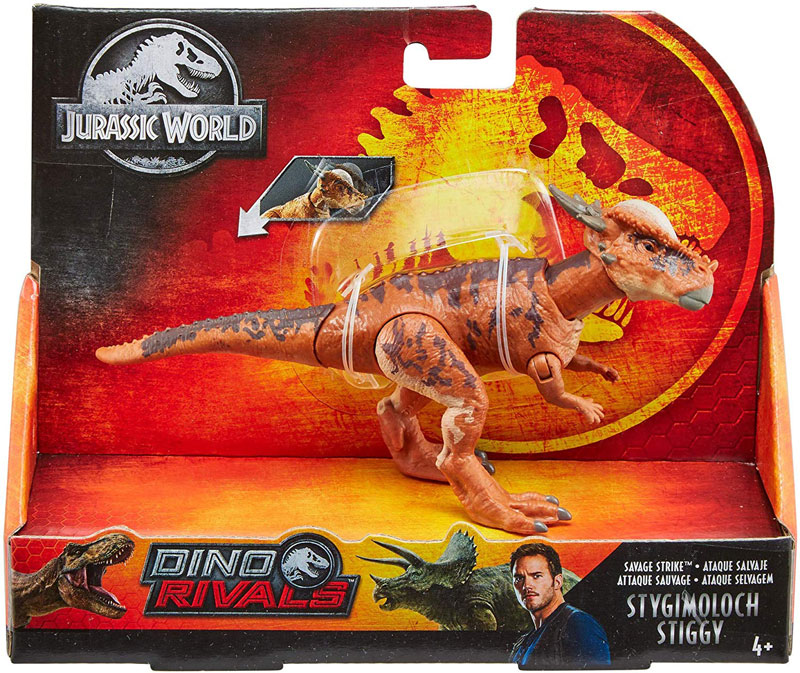 Baryonyx
Metriacanthosaurus
Ankylosaurus
Ceratosaurus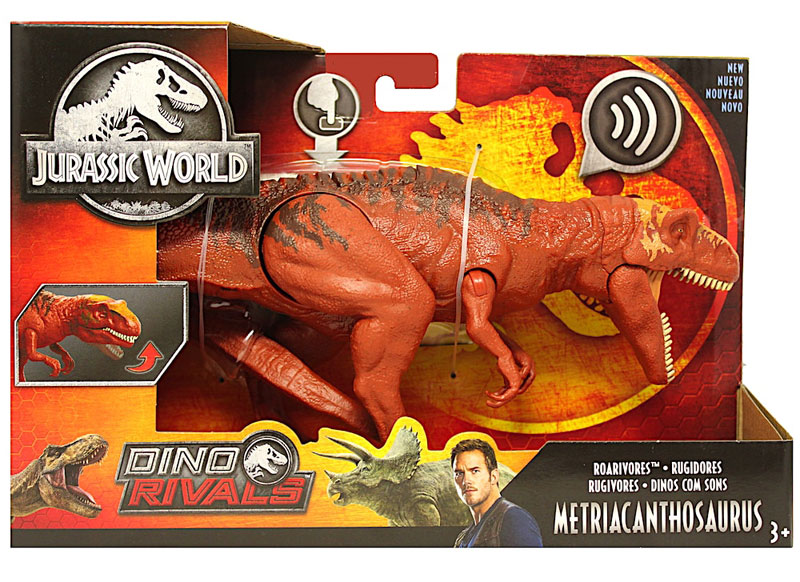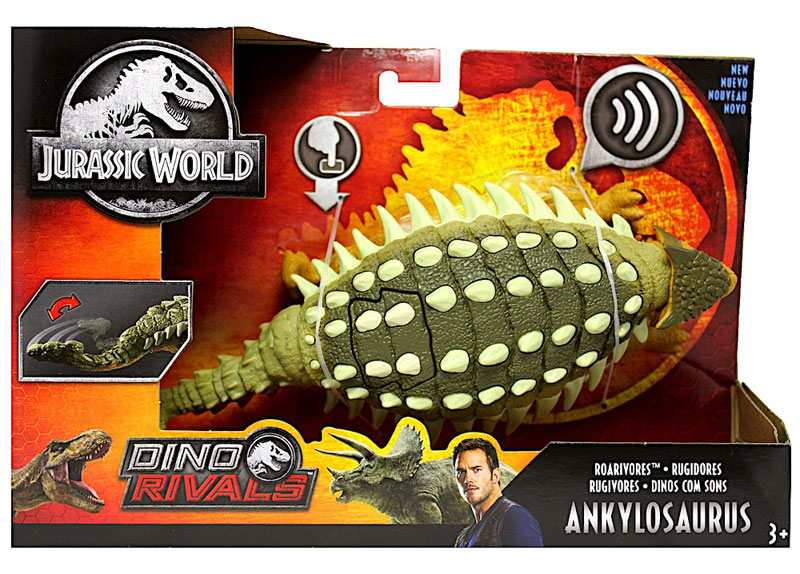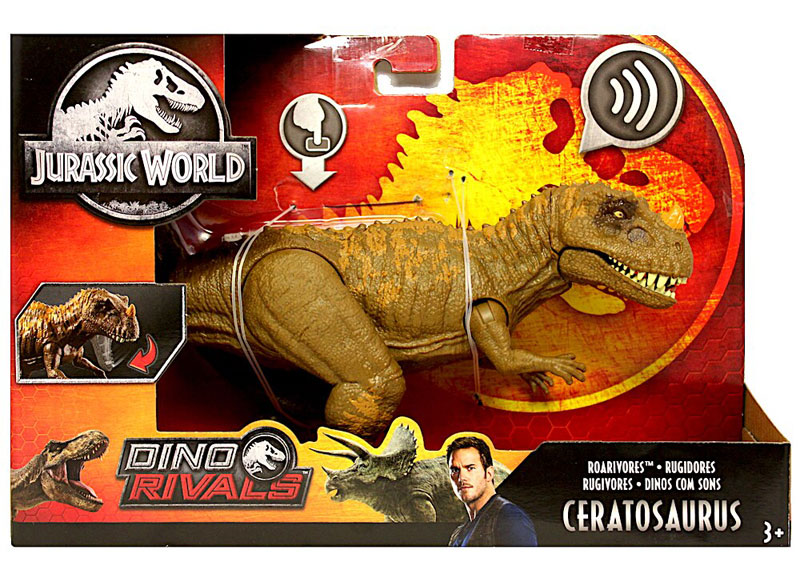 Concavenator
Parasaurolophus
Triceratops
Pteranodon
Concavenator 2
Triceratops 2
Allosaurus
Nasutoceratops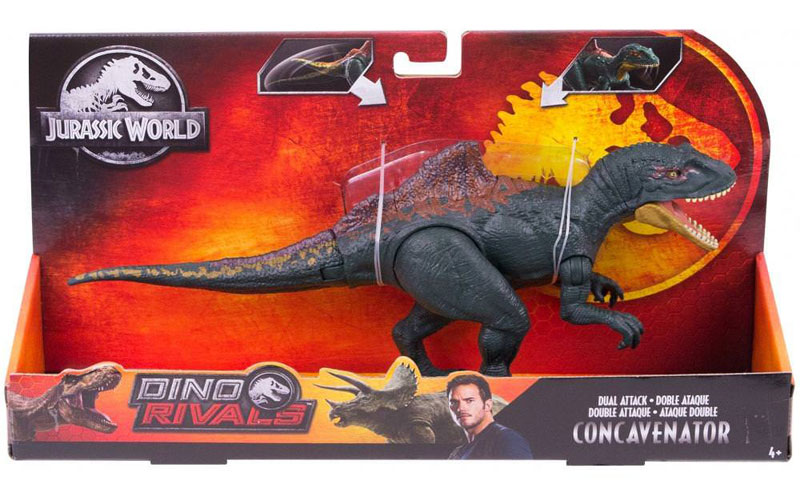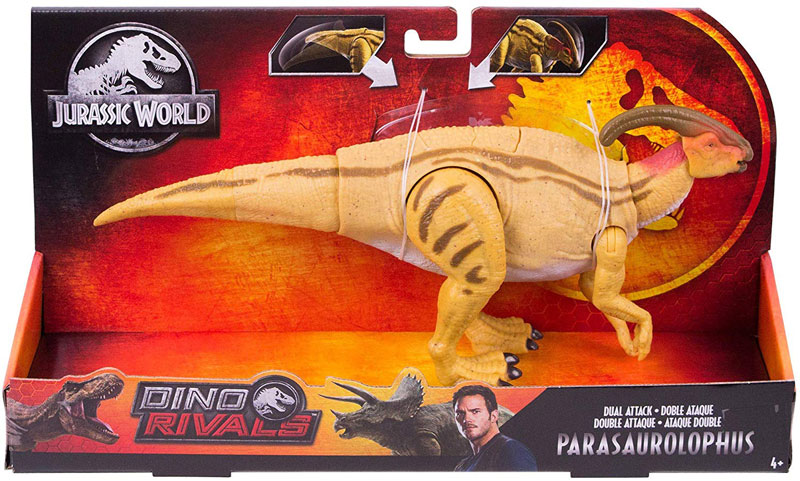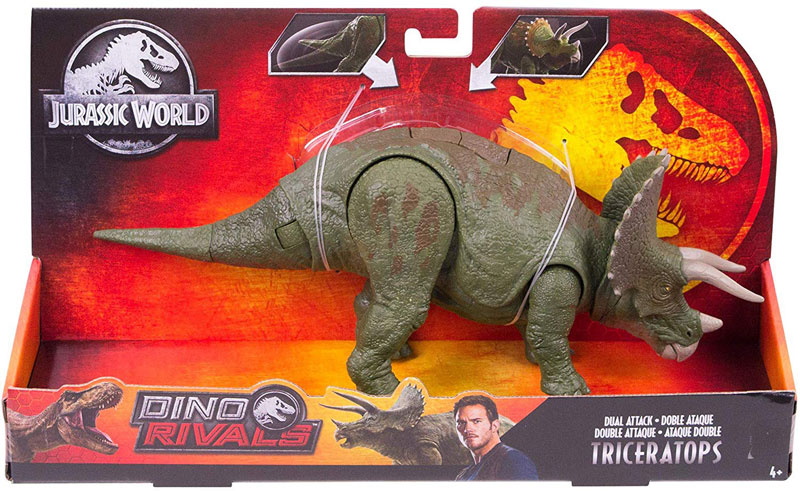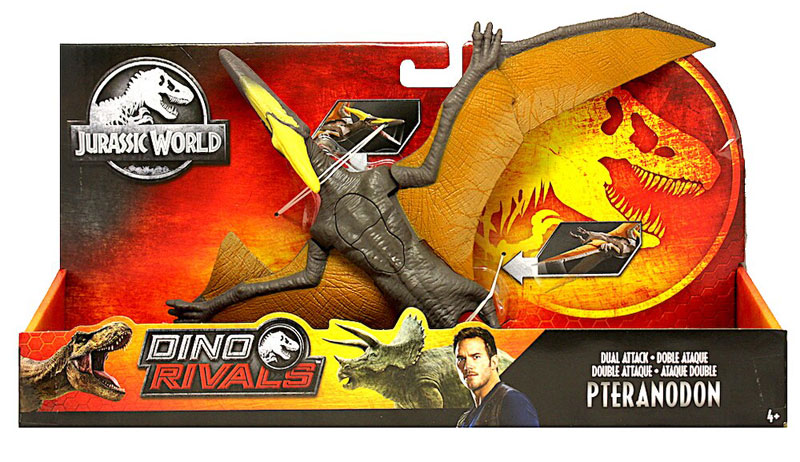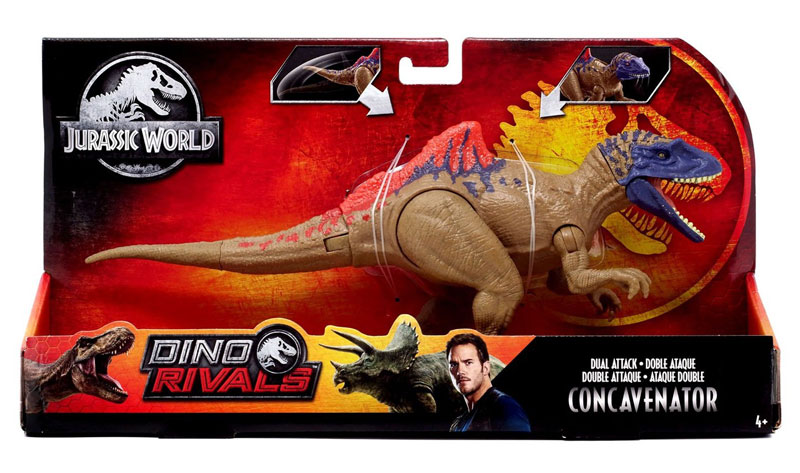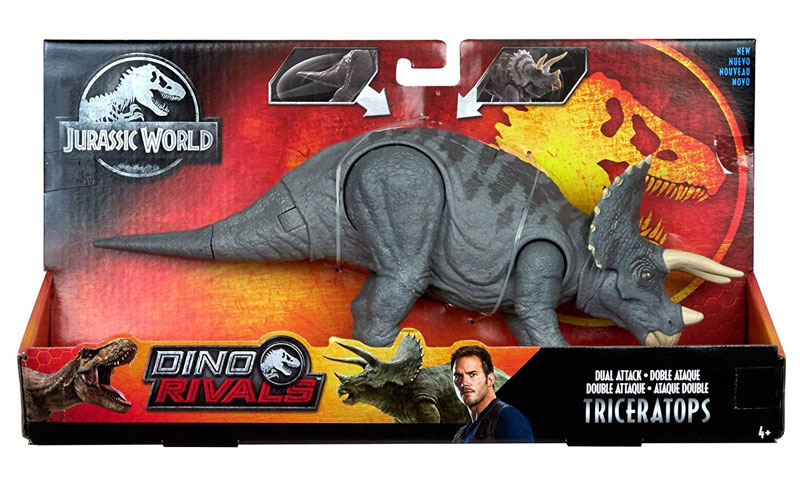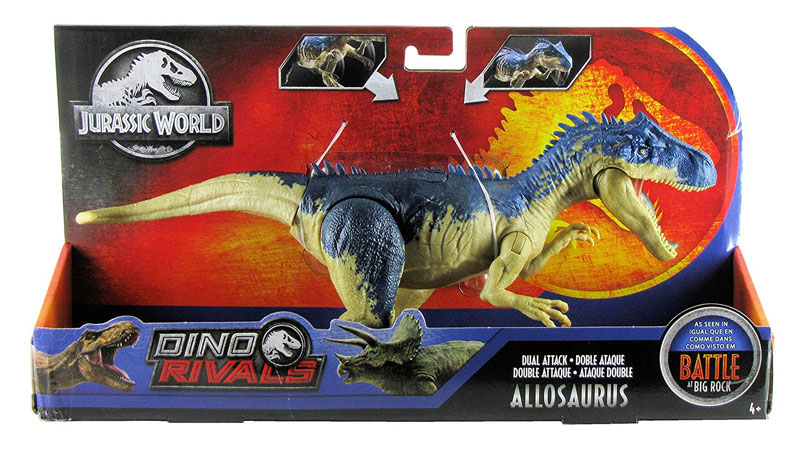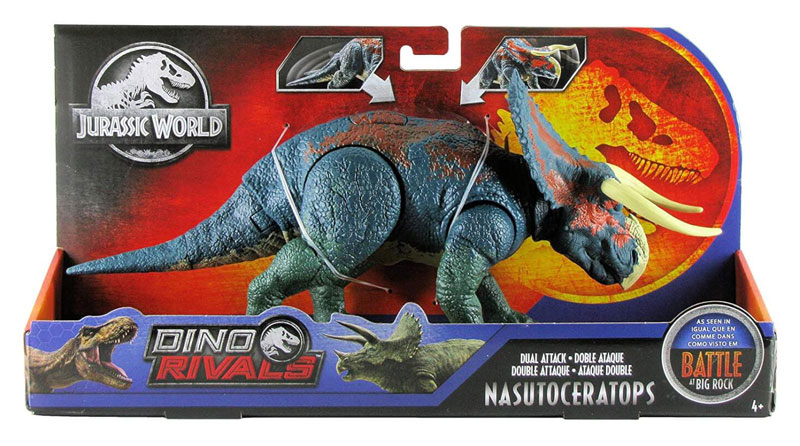 Stegosaurus
Suchomimus
Quetzalcoatlus
Amargasaurus
Therizinosaurus - Cancelled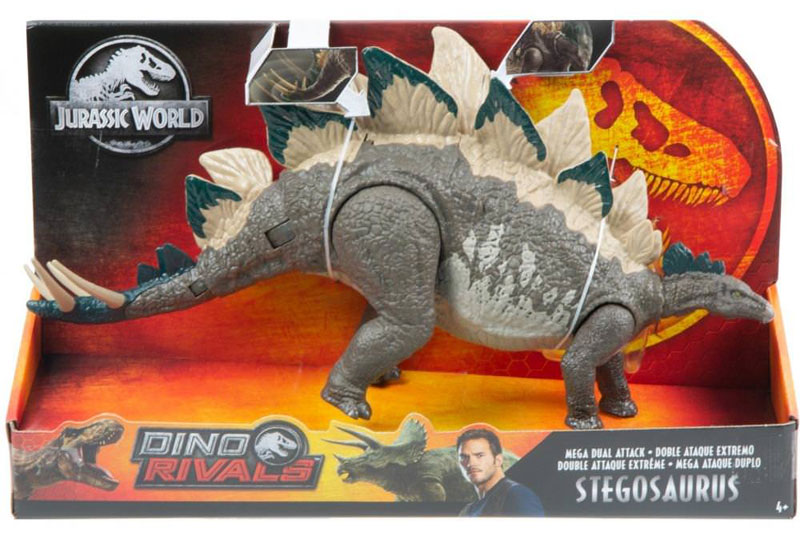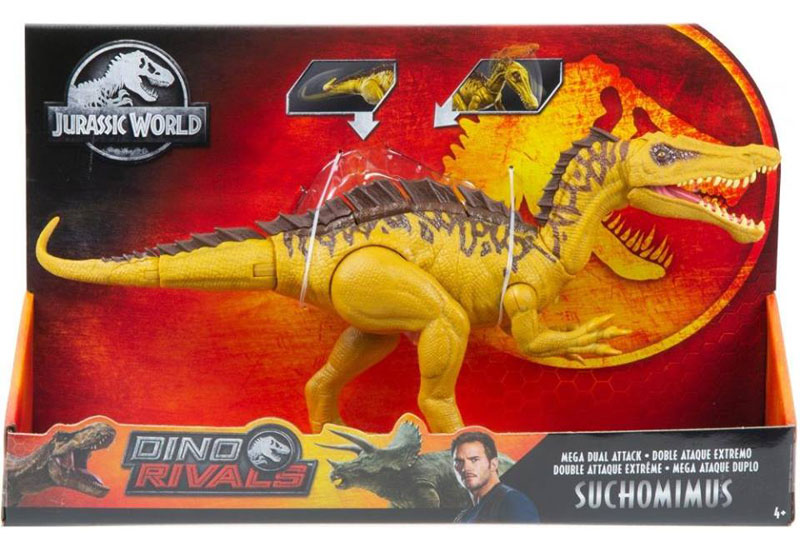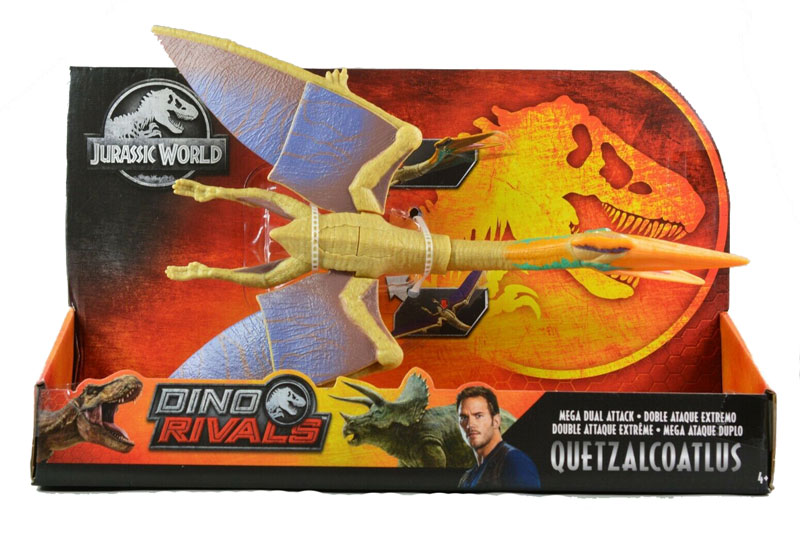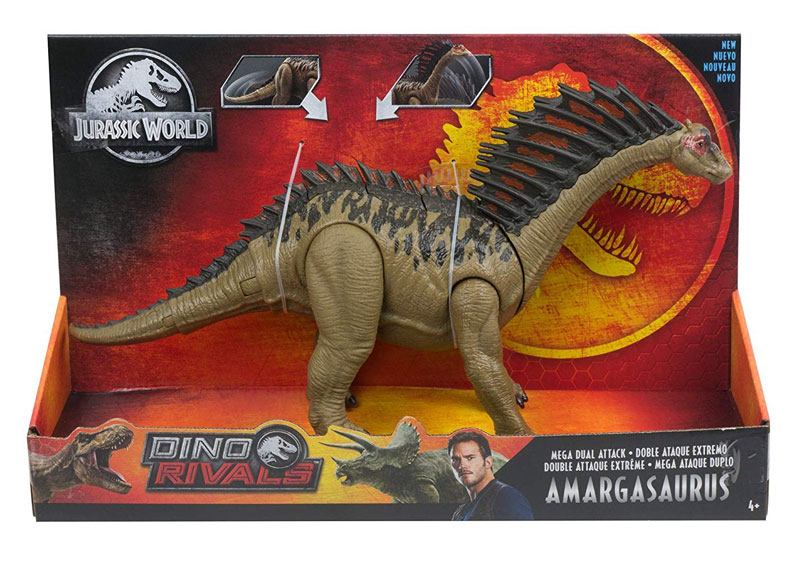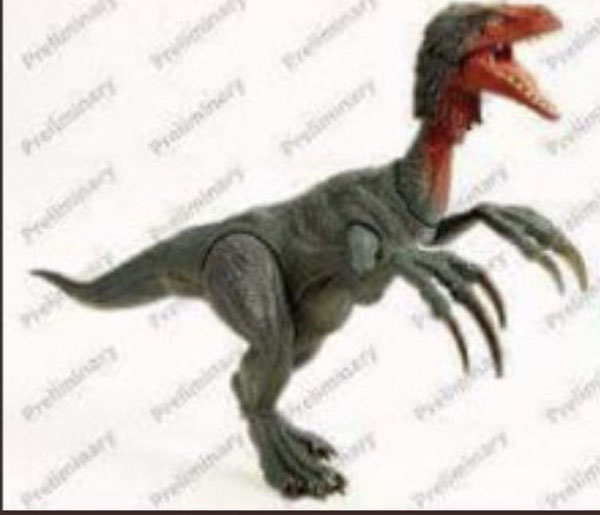 Bite 'n Fight T-Rex
Destroy 'n Devour Indominus Rex
Super Colossal Blue

Indoraptor (repack - includes exclusive collector card)
Chomping T-Rex (repack - includes exclusive collector card)
Super Colossal T-Rex (repack)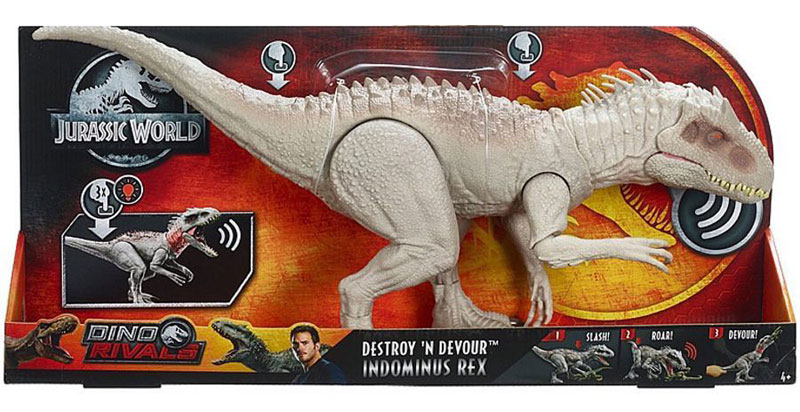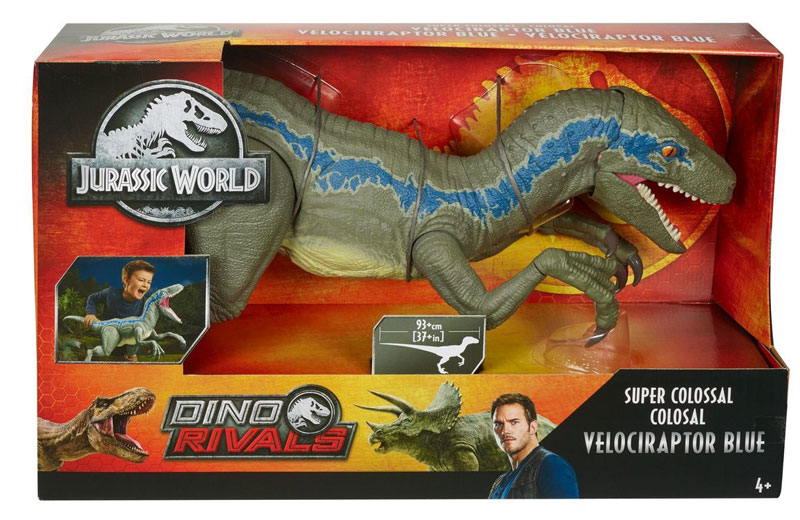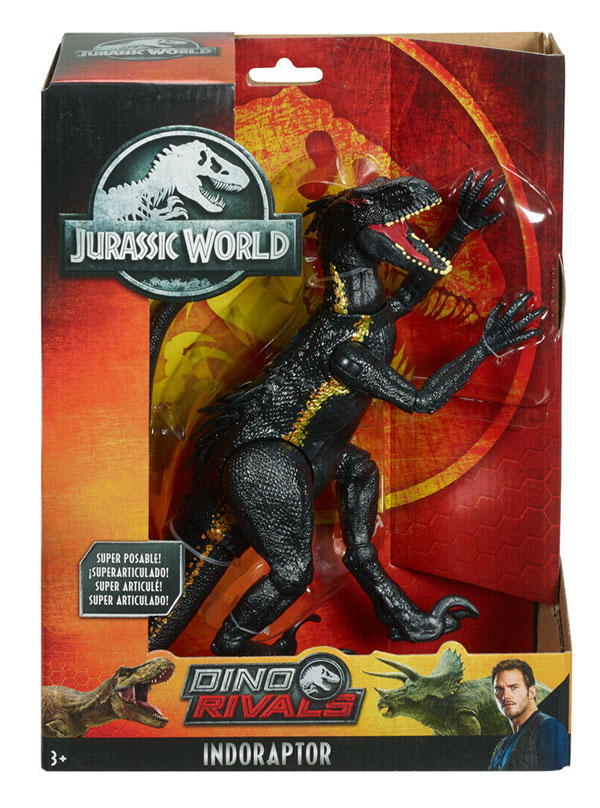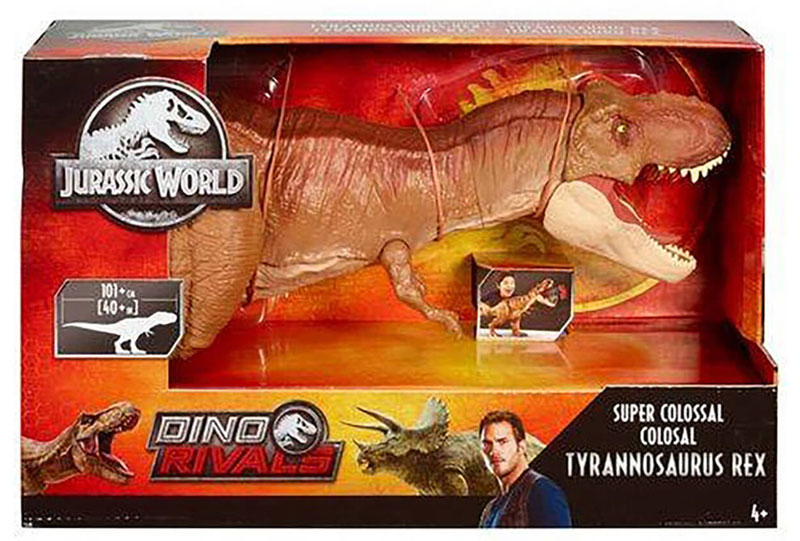 Jeep Wrangler (repack) Off-Road Rescue Rig (repack)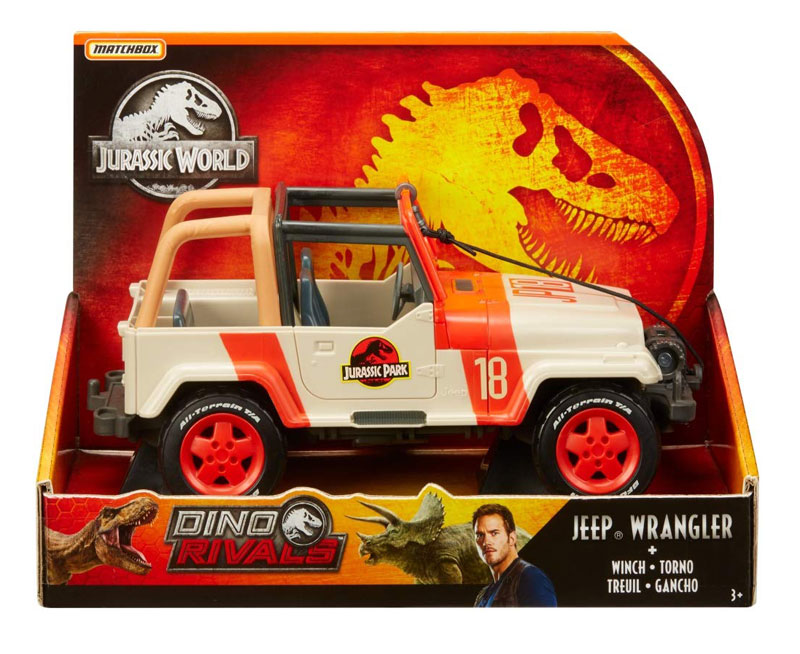 Alan Grant vs Velociraptor
Robert Muldoon vs Velociraptor
Ian Malcolm vs Velociraptor (repack)

Tyrannosaurus Rex Pack & Baby T-Rex
Brachiosaurus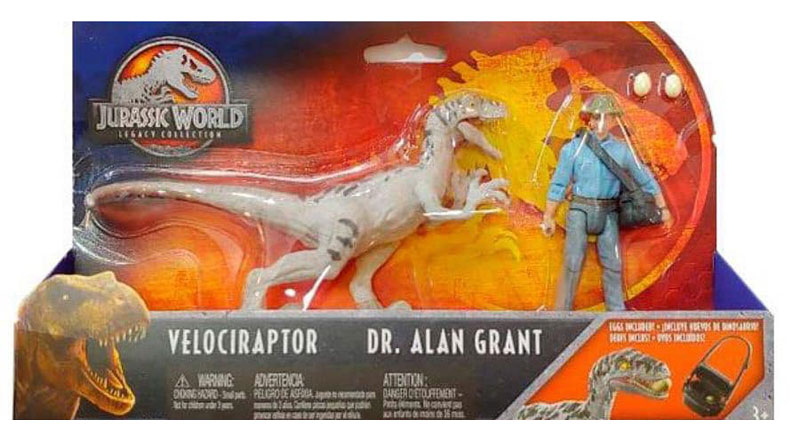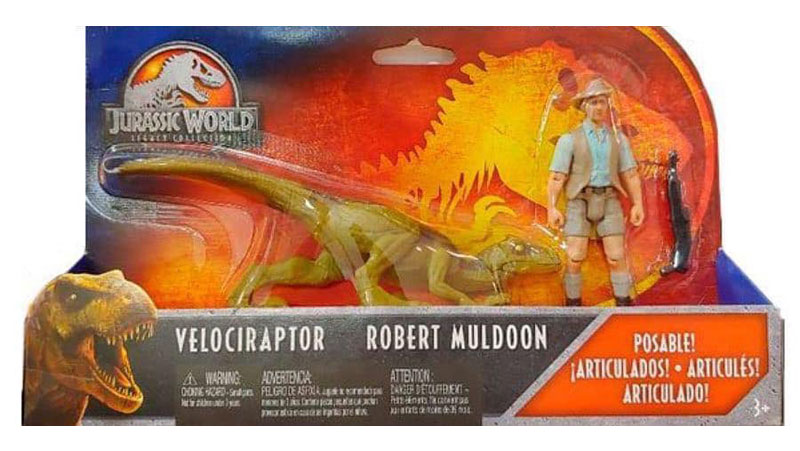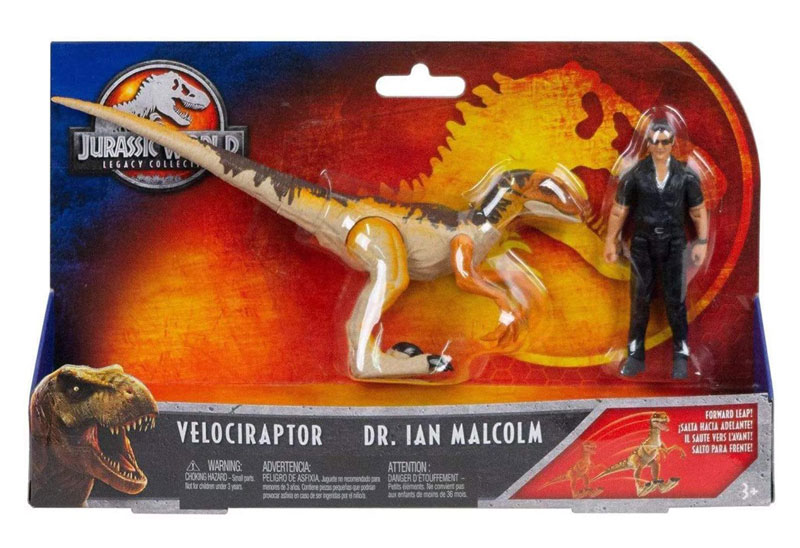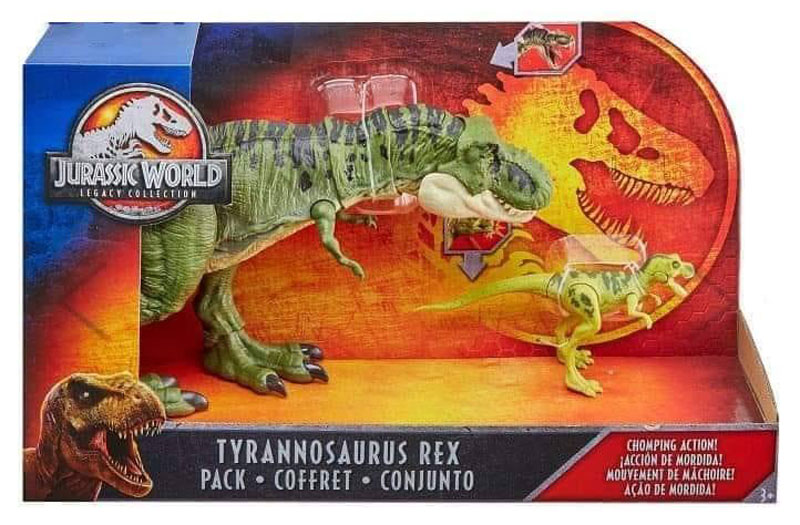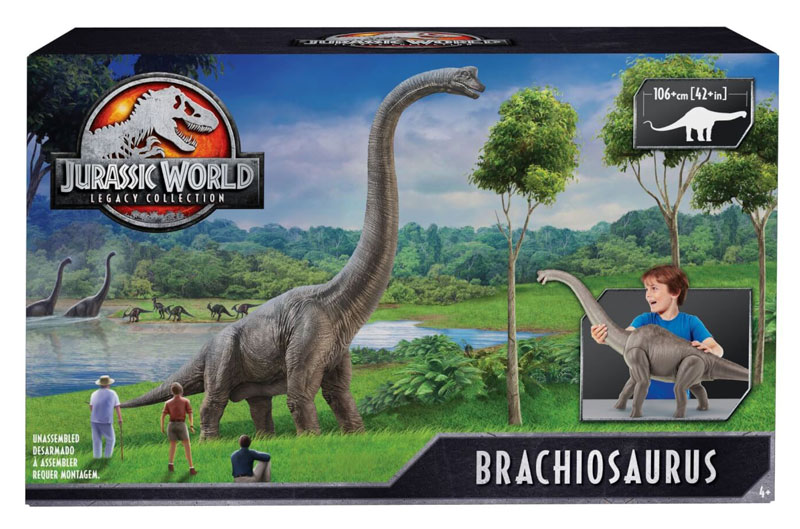 Pteranodon
Plesiosaurus
Monolophosaurus
Herrerasaurus
Proceratosaurus

Albertosaurus
Spinosaurus

Ultimate Baryonyx Breakout Playset

Stygimoloch (repack)
Blue (repack)
Gallimimus (repack)
Super Colossal T-Rex (repack)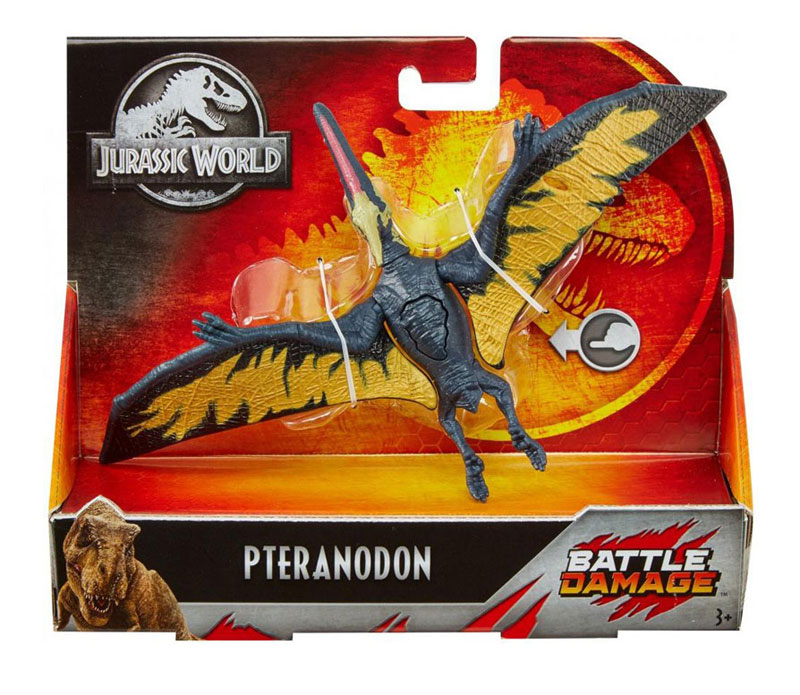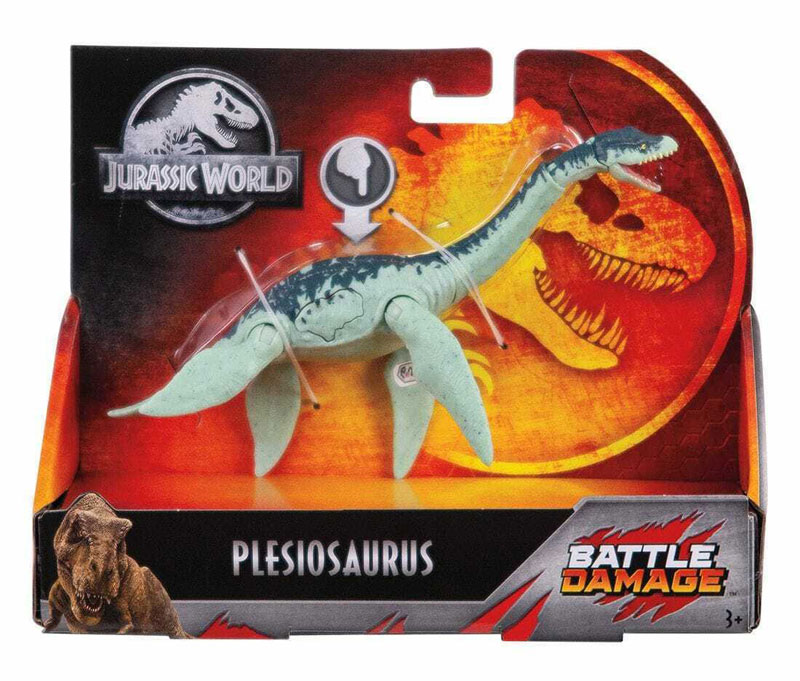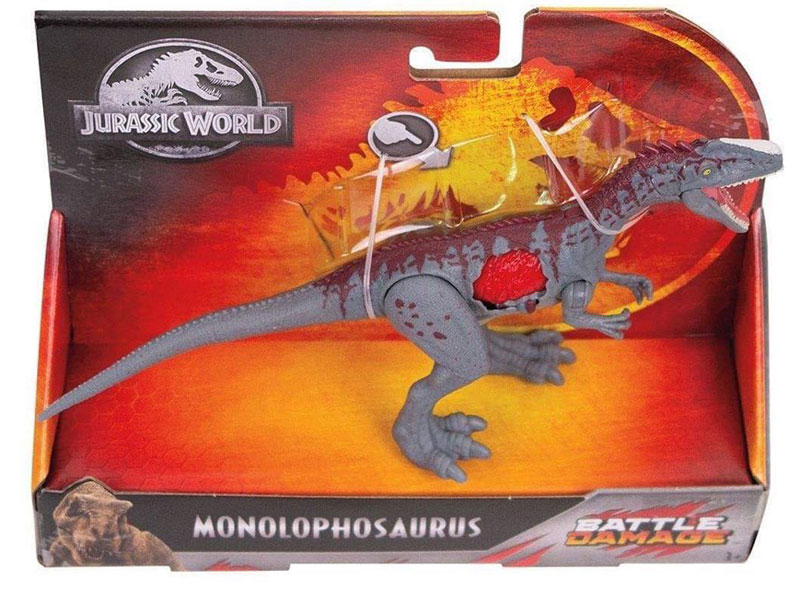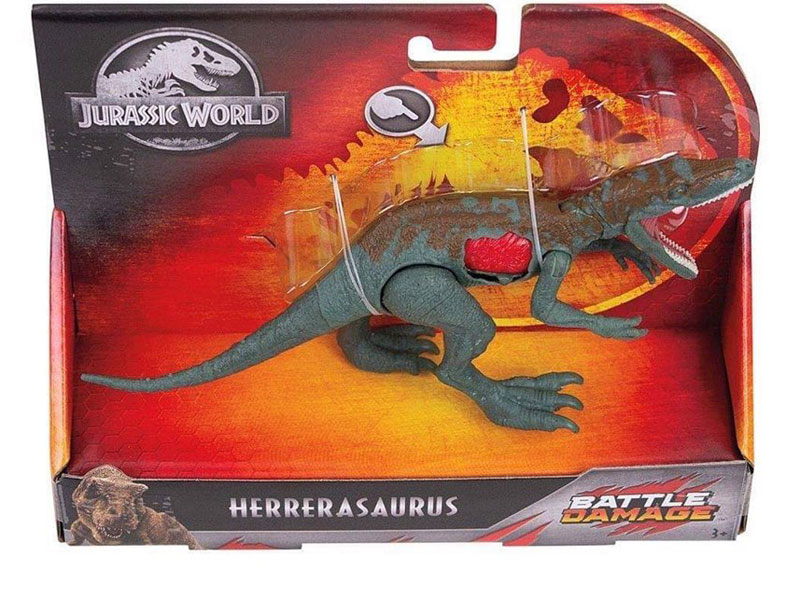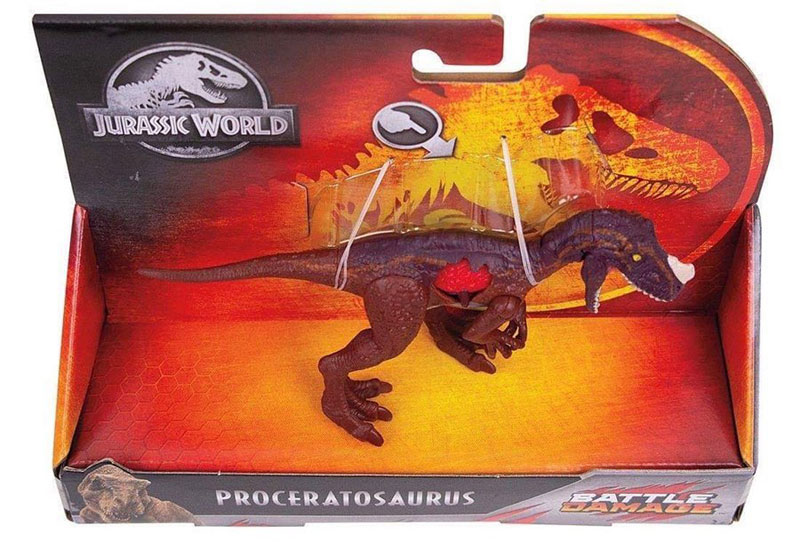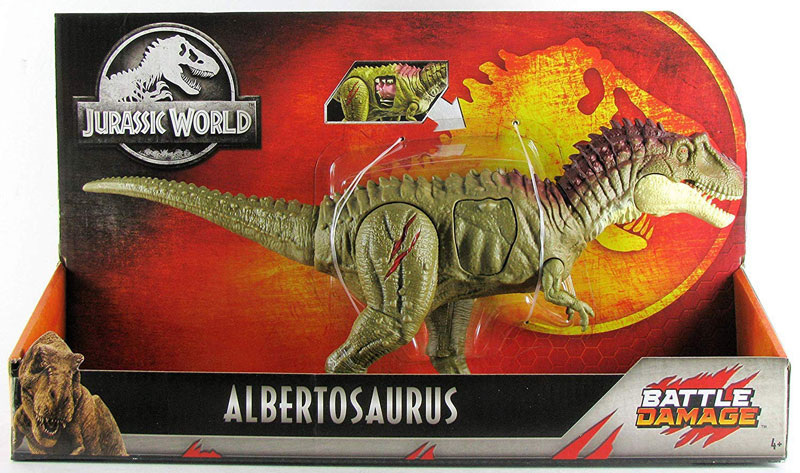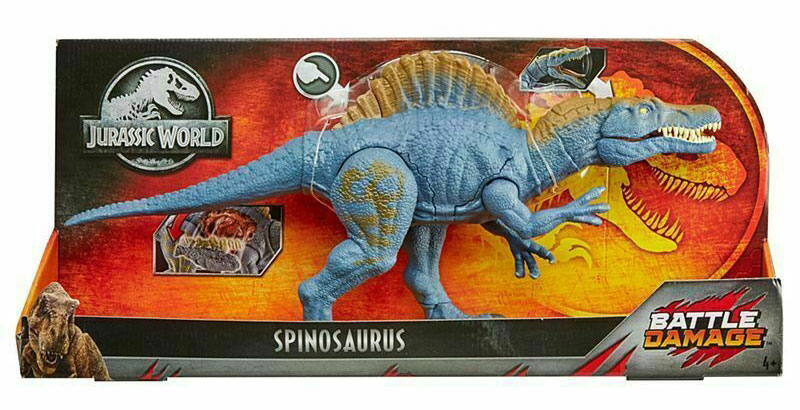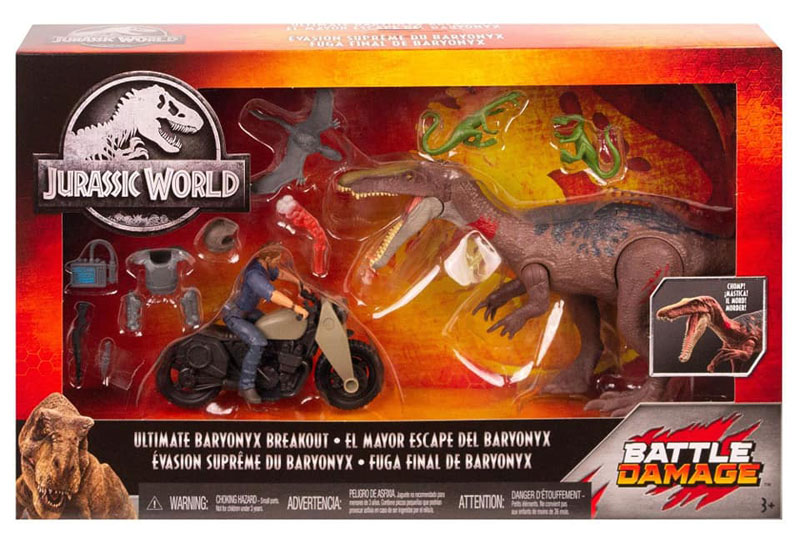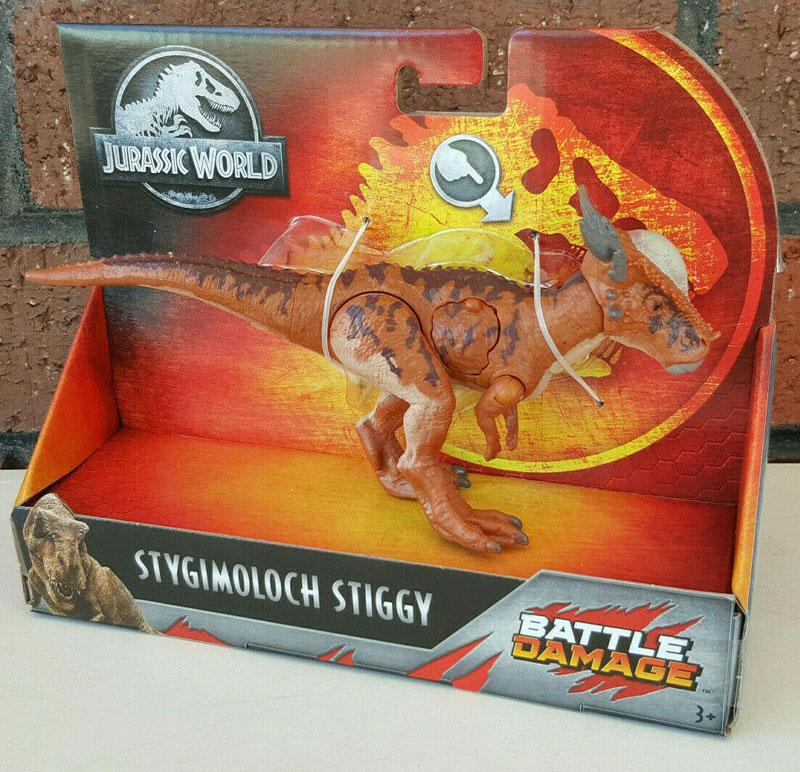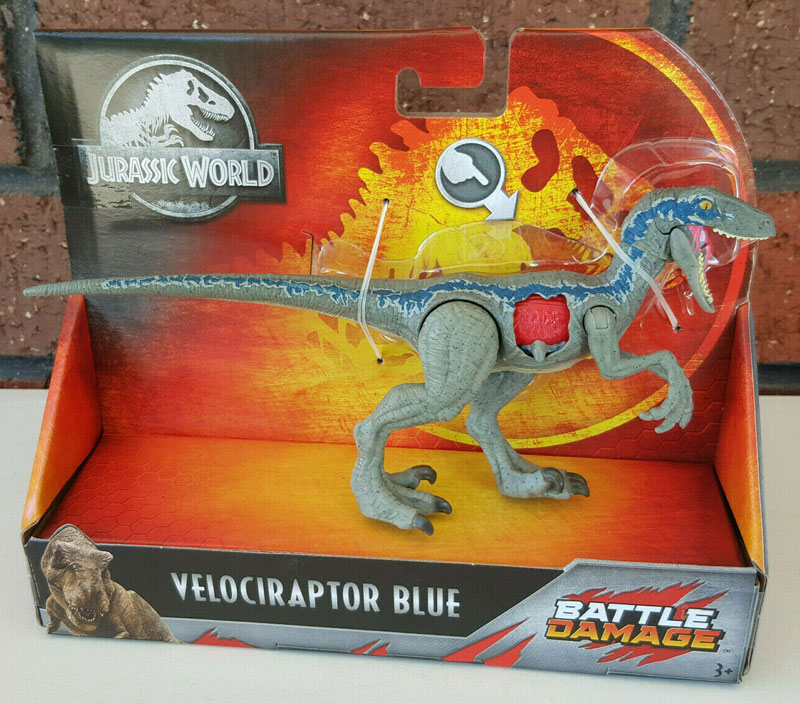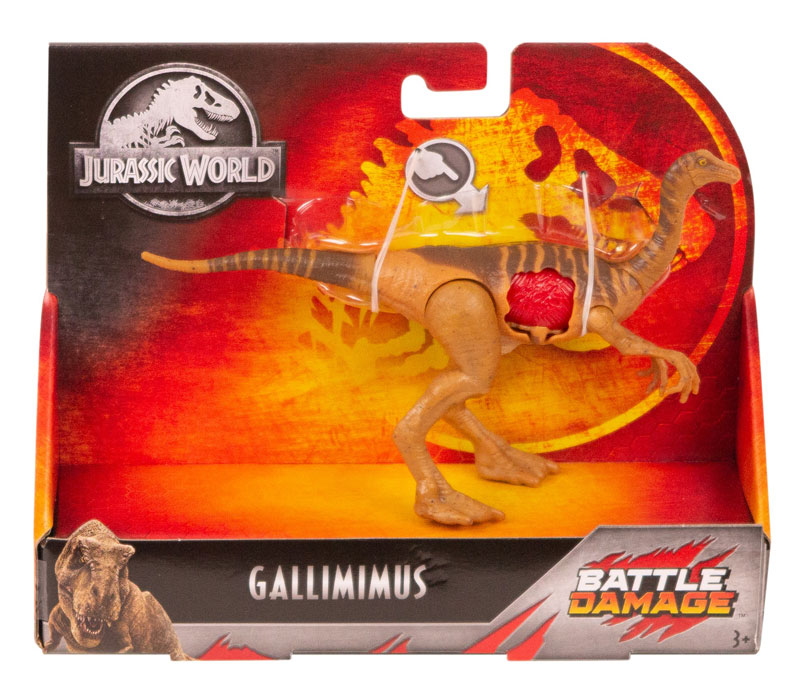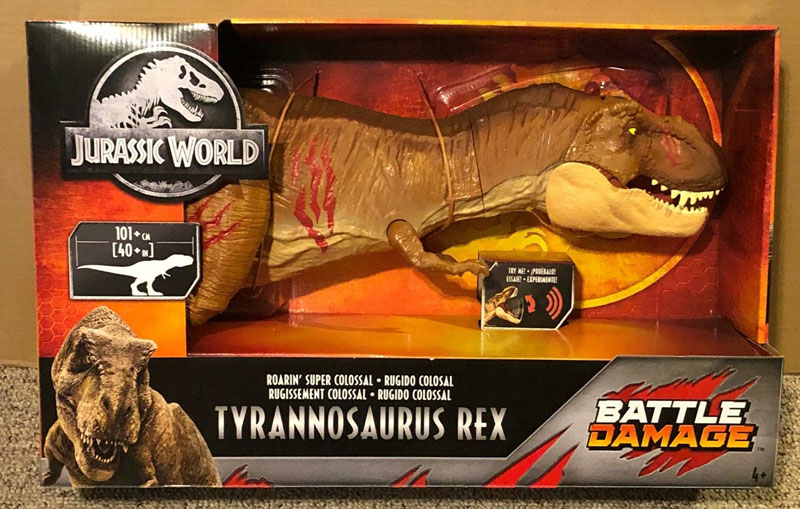 John Hammond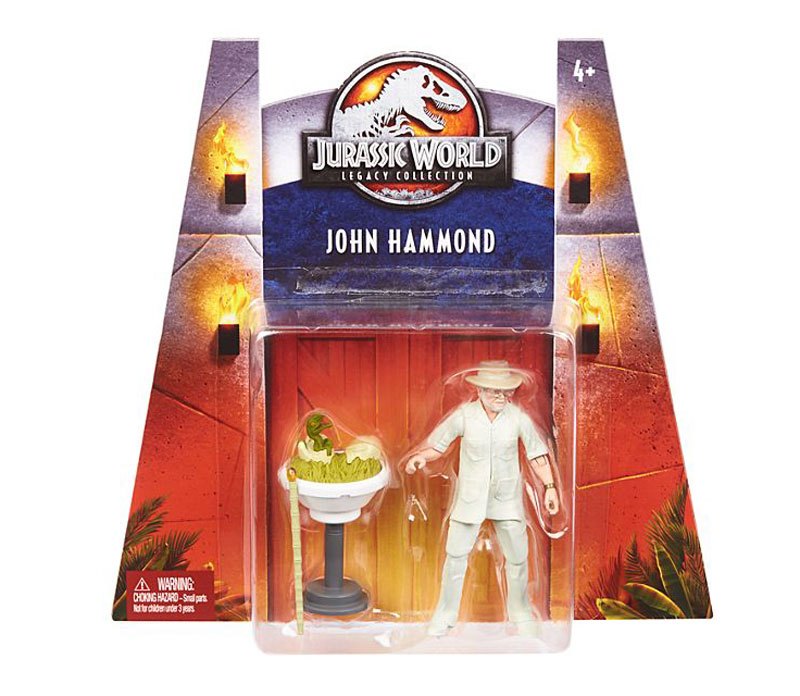 We'll keep updating this checklist with info and pictures as they become available, like last year. So stay tuned!